Midsomer Norton solicitors Thatcher + Hallam : Speeding towards criminal convictions: why speed matters when driving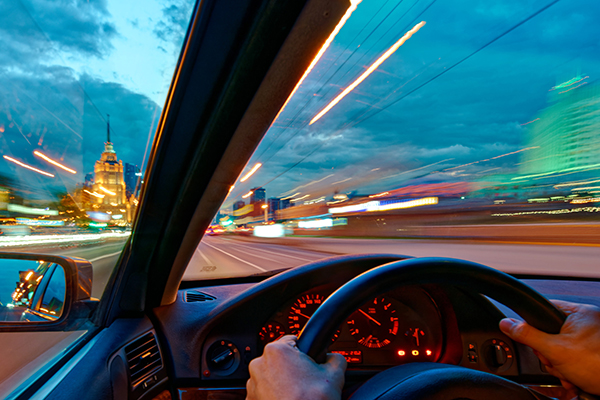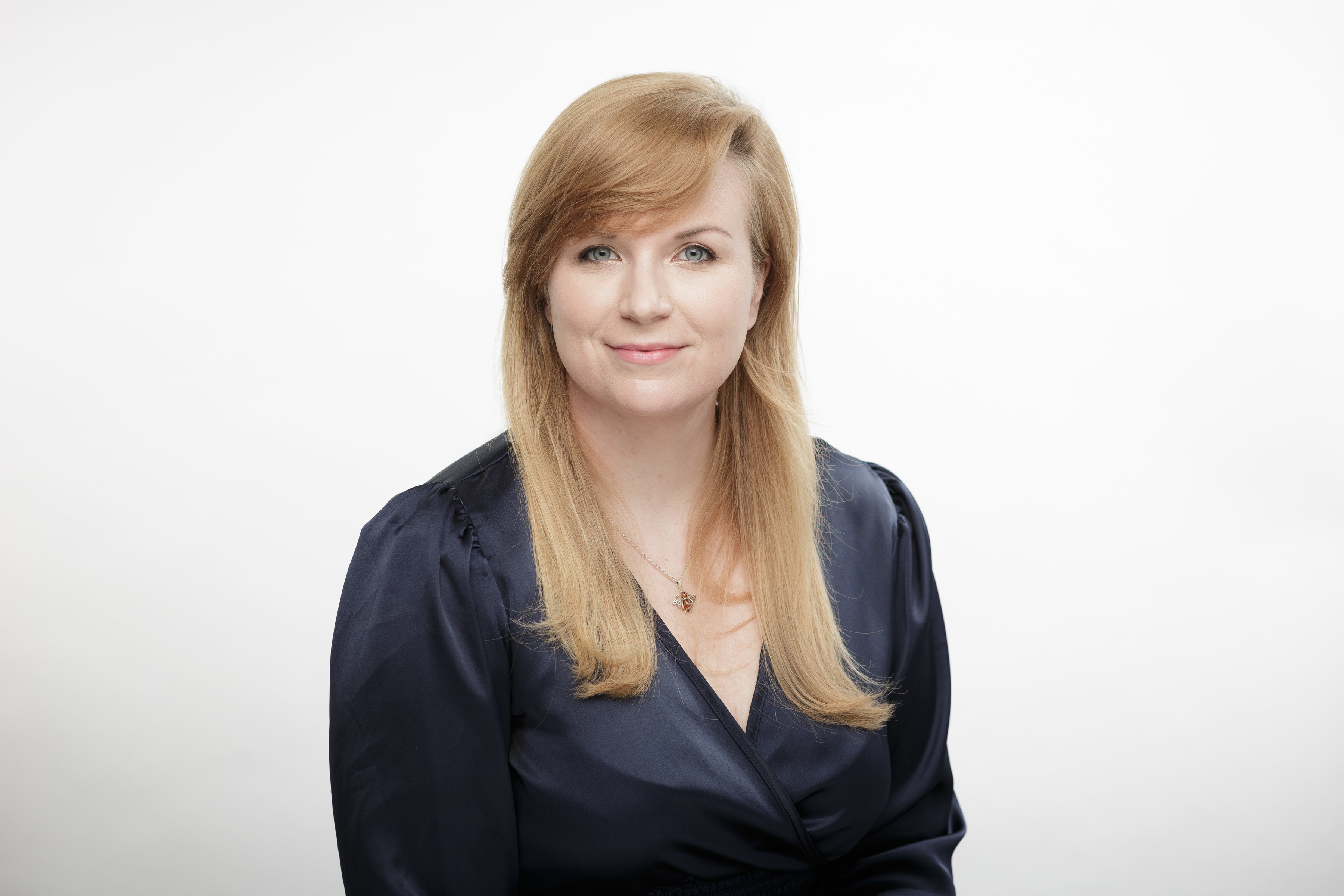 Lauren Martin, Personal Injury Lawyer at Thatcher + Hallam
The devastating impacting of speeding when driving
In this news update, Lauren Martin of the Personal Injury team at local law firm, Thatcher + Hallam, explores the devastating impact of speeding when driving and what to do if you've been injured in an accident caused by a speeding driver. Recent news highlights the need to stick to speed limits when driving, and to be aware and respectful of other drivers and road users, as this tragic example illustrates.
Mr Martin Young was driving at excessive speeds, of between 86-88mph, on a stretch of road with a junction to the left. He struck the vehicle of Mr Hall, who was exiting the junction at the time of the collision.
When the collision was investigated, it was recognised that it would have appeared safe for Mr Hall to exit the junction and cross the road in his car. However, Mr Young was driving his car at an excess speed. His Audi collided with Mr Hall's VW Polo, causing the fatal accident. Mr Hall sadly passed away due to the injuries he suffered, in what was an extremely severe and highly avoidable accident.
Mr Young was prosecuted for causing death by dangerous driving and perverting the course of justice by trying to mislead the police over the speeds captured on his own dashcam. He was jailed for 20 months, banned from driving for 5 years and ordered to pay £2,116.00 in costs.
This matter highlights the role speed plays in road traffic accidents, the need to stick to speed limits to keep yourself and others safe, and the potential consequences of failing to keep to the speed limits.
There is no excuse for breaking the speed limits
Speed limits are there for a reason, often to slow traffic at areas where there are junctions, in residential areas or areas of roadway where vehicles may be exiting or entering. There are no excuses for speeding when driving.
It is extremely important, not only as a motorist, but also a cyclist, to remain vigilant and slow your speeds when passing by areas where vehicles may be slowing into or exiting junctions.
If you are found to be speeding, and there is a collision, you may be held criminally liable for the accident and stripped of any right to claim for compensation for any injuries suffered. You may also end up with a prison sentence, driving ban and fines.
Injuries caused by negligent drivers who are speeding when driving
In an ideal world, everyone would stick to speed limits and this would eradicate a large portion of injury claims in the Road Traffic Accident sector. However, there will always be some who feel they are above the law or just don't think about or care what the consequences of excess speed are for themselves and other road users.
If you are the victim of an accident caused by a speeding, negligent driver, you should do the following:
Take pictures of the vehicle that crashed into you, any damage caused and the registration licence plate and, if possible, the Vehicle Identification Number on the chassis of the car (which can be found if you look into the car dashboard from the windscreen).
Get the name, address and telephone number of the driver.
If you can, obtain their insurer details. If they refuse to provide them, they can be traced through the Motor Insurer Bureau database, by entering their licence plate details.
If the accident is severe, the person who caused the accident is abusive or uncooperative, or has failed to stop then call the Police and report the accident straight away.
If you have been injured in the accident, or you start to feel like you were injured in the following days, either psychologically or physically, make sure you see your GP so that they can help you with access to rehabilitation treatment.
Making a claim is your right. It is what insurance is there for so exercise your right to access compensation and any private rehabilitation treatment you need.
Injury claims are not the driving force in increases in car insurance prices. This damaging belief often deters injured people from making a claim they are entitled to.
Issues such as inflation, cars becoming more sophisticated in terms of technology, shortage of vehicle parts and higher repair costs often drive the insurance prices up. In fact, the Association of British Insurers (ABI) trumpeted data which showed a five per cent reduction in car insurance premiums over the past year. However, Association of Personal Injury Lawyers analysis has found that, over the same period, the cost of injury claims settled by car insurers has fallen by 28 per cent, or £227 million.
Insurers have consistently failed to pass savings from injury claims onto consumers. If car insurance premiums had reflected reductions in injury claim costs, they would have fallen by £132 since 2013. In reality, premiums have increased by £32.
How to make a claim
Click here to read more on how to make a claim after being injured in an accident, or call 01761 414646, email or Facebook message Thatcher + Hallam to find out more. They provide a free initial no obligation appointment for you to discuss your accident and get advice on what you may be entitled to claim.