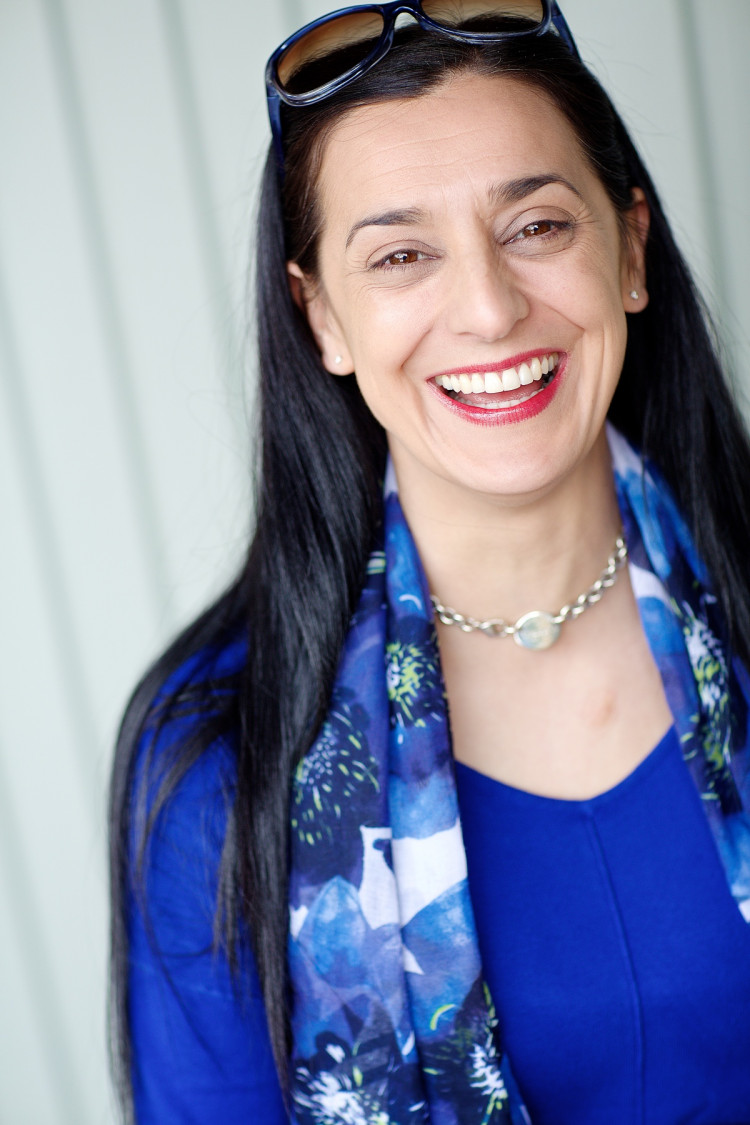 Maria Foxwell - Travel Counsellors
I am Maria and I am a local bespoke travel expert and am dedicated to delivering a personal service, exceed expectations and build strong, trusted relationships that go beyond the booking. I am proud to have such amazing repeat clients and always welcome new clients into my busy travel portfolio. I offer up to date advice on travel restrictions and rules, hand hold you every step of the way from your first phone call to the day you return from your holiday. I provide a truly great experience. I work to anyone's budget so nothing is too small, from weekend away in the UK, to round the world trips, cruises, families holidays, business trips, honeymoons and my niche is being a UK Wedding Planner for Weddings Abroad.
More Info
Somer Accounting Services
I offer an accounting, bookkeeping and taxation service to suit your needs at very competitive prices.
More Info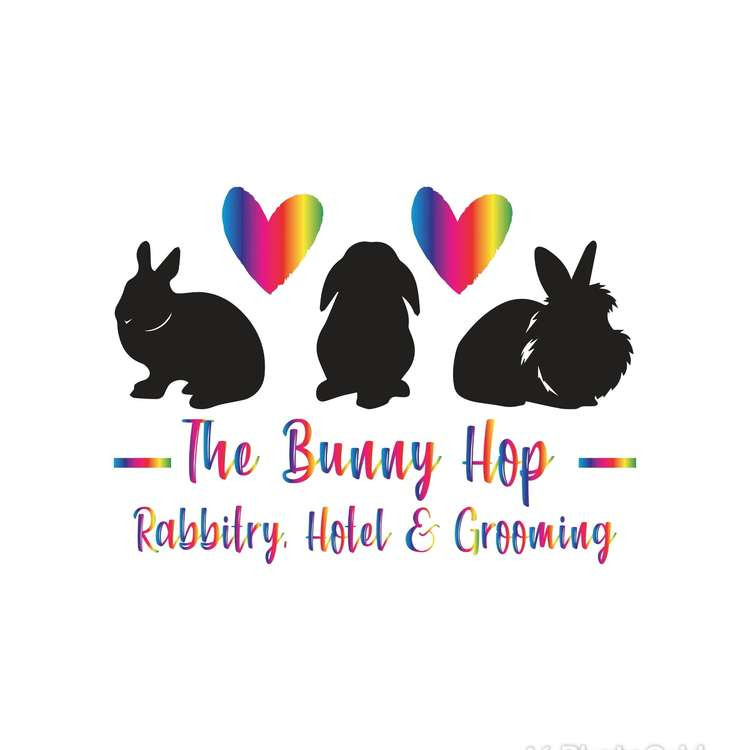 The Bunny Hop Hotel & Grooming
We are a local family run small pet boarding hotel, we also do Rabbit grooming.
More Info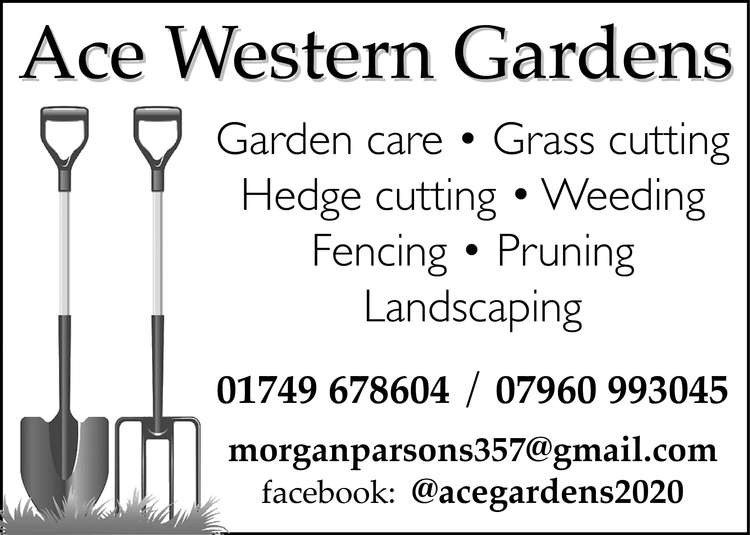 Ace Western Gardens
We are a small business who do our best to make our customers happy and give them the ace garden they been looking for.
More Info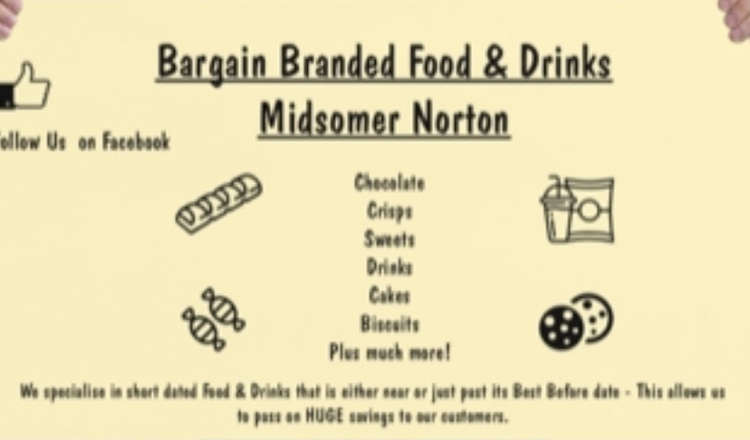 Bargain Branded Food & Drinks Midsomer Norton
We are passionate about reducing food waste. Over 7 million tonnes of food & drink is thrown away in the UK every year.
More Info
Showing 1 to 10 of 122 results