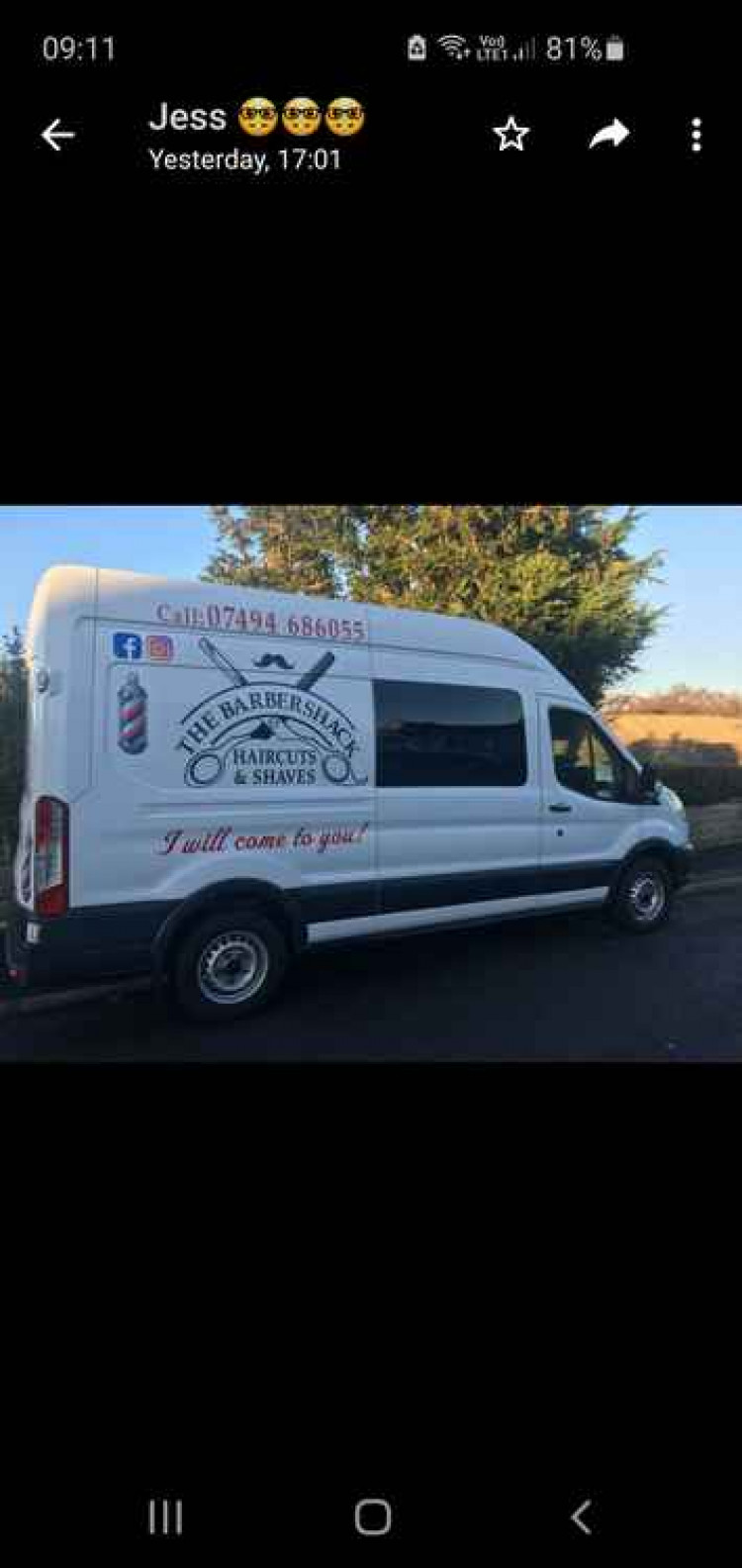 The Barbershack
The Barbershack is a mobile Barber van, I can come to your home or place of work for hassle free haircuts carried out in my fully equipped Van.
More Info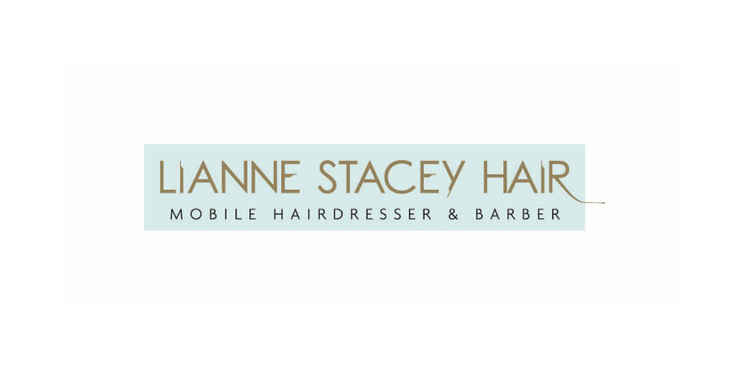 Lianne Stacey Hair
Mobile hairdresser based in Midsomer Norton & Radstock. I have 12 years experience in the industry including educating & training new stylists. My aim is to give you the hair of your dreams in the comfort of your own home. I look forward to hearing from you.
More Info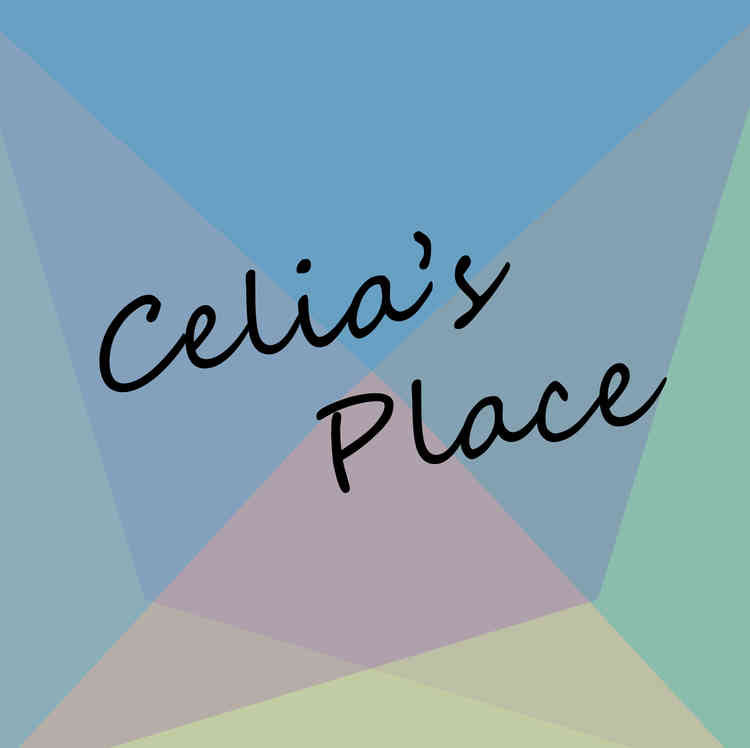 Celia's Place
The colourful Celia's Place really is for everyone. This gender-free vegan salon promises a 'no-judgement' policy, while specialising in vivid colours and textured 'anime-inspired' styling. They use products from Manic Panic, Evo and Guy Tang to achieve top quality results - plus, comic books to flick through while you wait.
More Info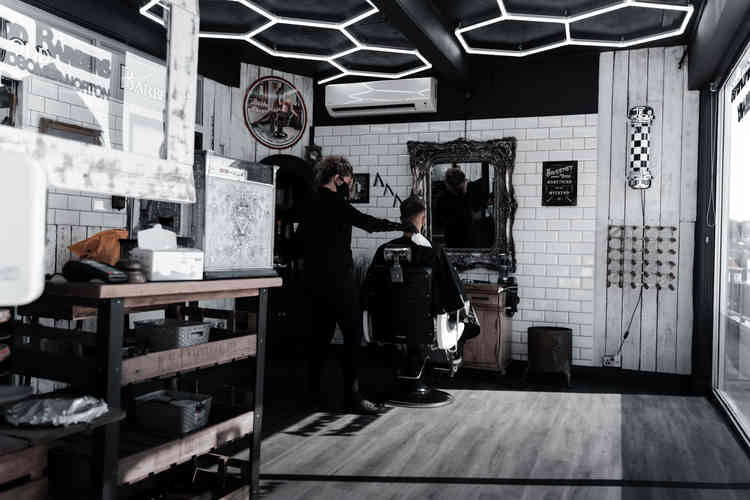 Sweeney Todd barbers
We are a team of barbers that all have the same passion for cutting and styling hair. With a combination of over 40 years experience in the industry we keep pushing boundaries and setting trends .
More Info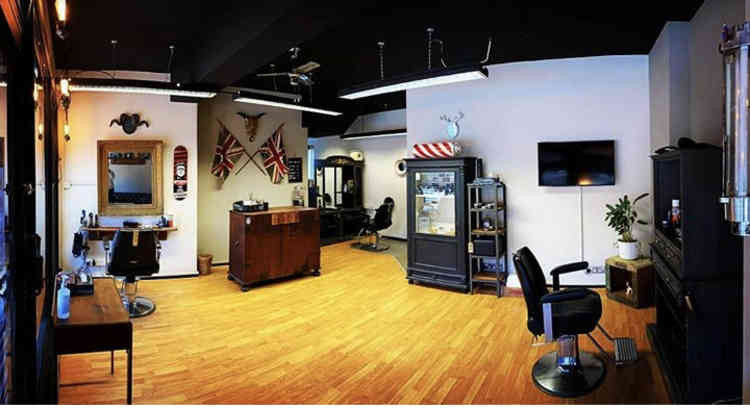 Rudys Barbershop
Rudy's has been open well over a decade, its coming up to 20 years soon!! ï¸ We have always prided ourselves on offering excellent customer care and great barbering skills this continues to this day. The shop has evolved over the years, and at present we are planning new exciting things for 2020!. So far in 2020 we have welcomed two new Barbers to the team Laura who has 15 years experience as a Barber and Lilly who has just completed her Level 2 & 3 in barbering! Follow us on- Facebook @Rudysbarbershopmsn & Instagram @rudysbarbersmsn for updates. A massive thank you to all our customers old & new for your continued support its means everything!! The Rudy's Team Lucy, Nic O, Nicky, Carla, Lucy, Laura & LillyðŸ'ðŸ»'
More Info