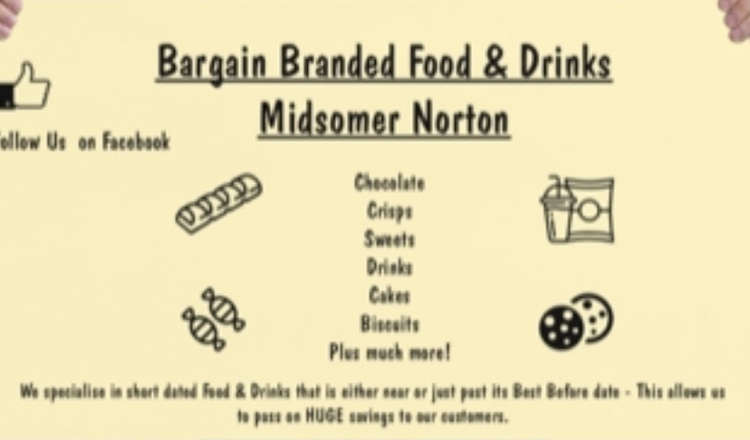 Bargain Branded Food & Drinks Midsomer Norton
We are passionate about reducing food waste. Over 7 million tonnes of food & drink is thrown away in the UK every year.
More Info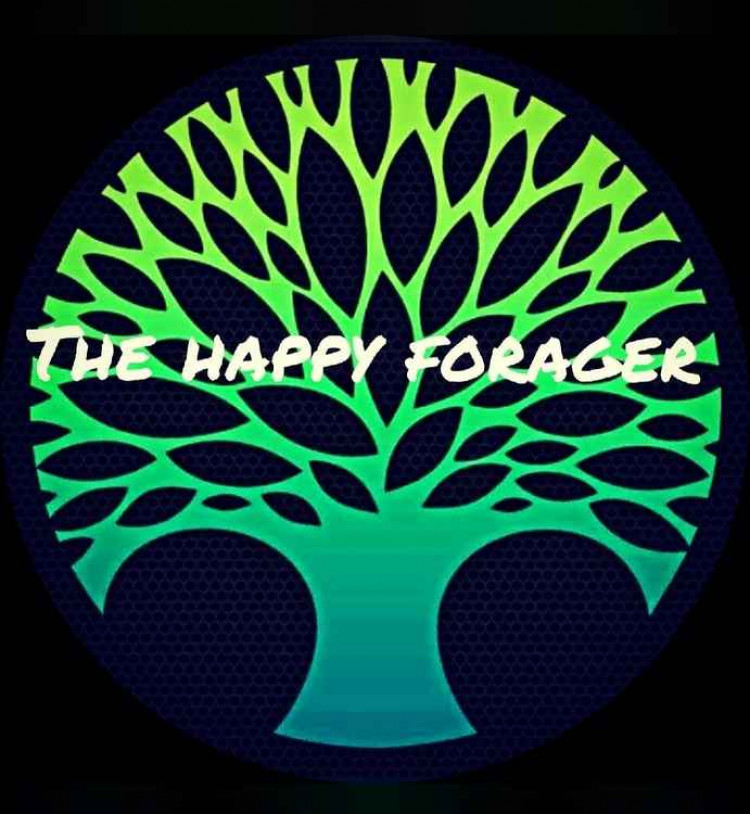 The happy Forager
The Happy Forager is a small independent business offering locally sourced wild ingredients from Somerset including wild mushrooms and home grown gourmet and exotic fungi grown at my home in Midsomer Norton.
More Info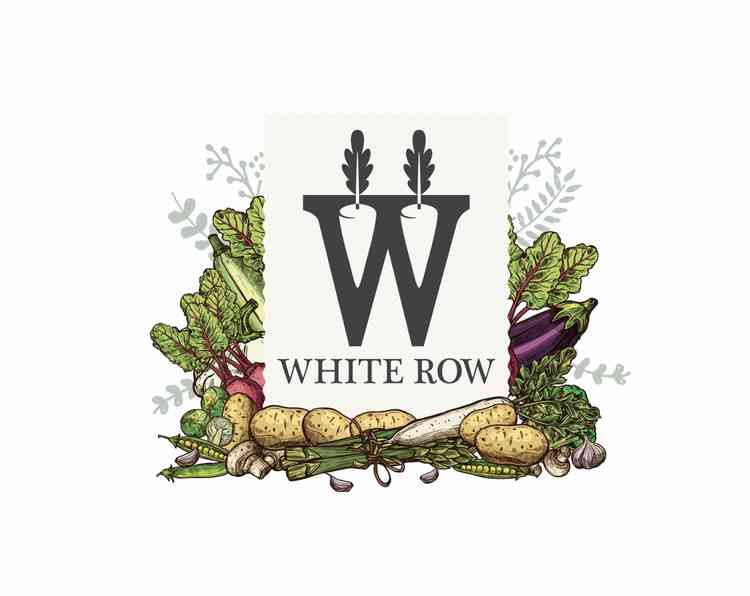 White Row Farm
What is produced and reared at White Row can only be bought or consumed at White Row.
More Info
D&S Branded Bargain Food & Drink
Branded Bargains at discounted prices for Midsomer Norton.
More Info