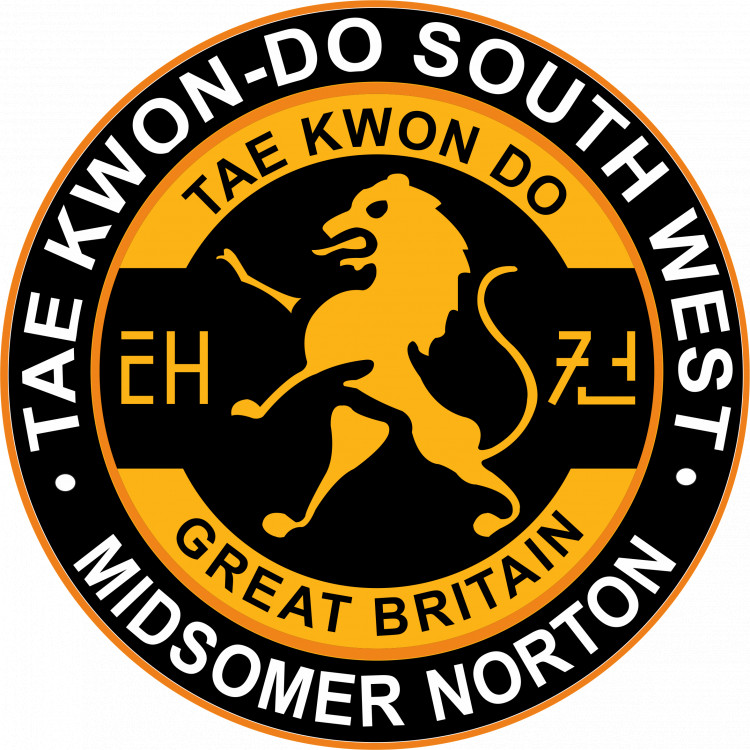 Midsomer Norton TAGB TAE KWON-DO
Midsomer Norton TAGB Tae Kwon-Do serves its members in a local community by providing several programmes for variety of purposes ranging from basic martial arts, self defence, improving self-esteem, to building on important life skills and more!
More Info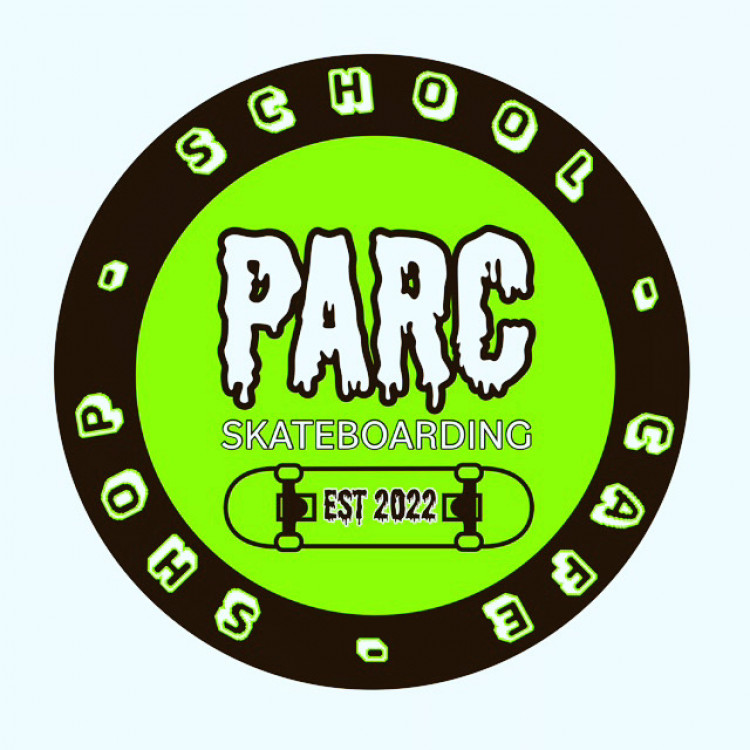 Parc Skate School C.I.C
"We are a 'Not for Profit' Skate School that empowers children through skateboarding and creative art-based workshops, we give children the opportunity to be part of the skate community in the local area in a safe well-organised space. Why Skateboarding? It's a great alternative to traditional sports also the health benefits physically & mentally are endless. Our coaches are all skaters and are qualified Skateboard GB coaches, Safeguard trained, DBS checked & insured. We offer 1:1 sessions, group sessions & creative skate related workshops.
More Info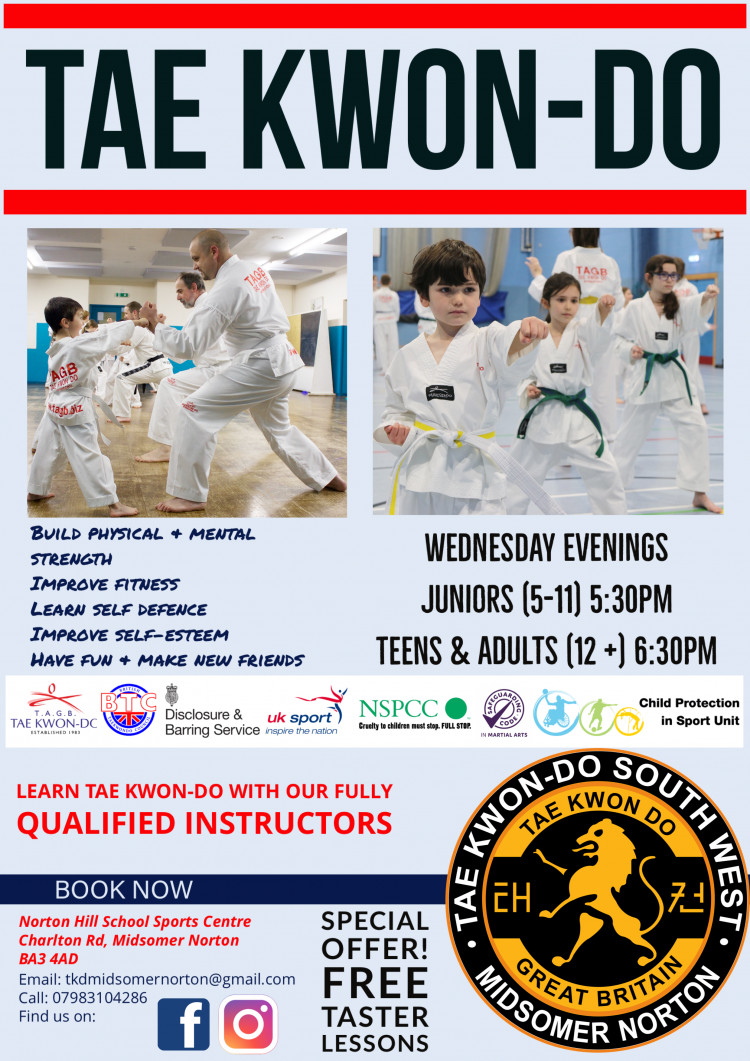 Midsomer Norton TAGB Tae Kwon-Do
Looking for a fun way to get fit, improve health and make new friends?
More Info