Parc Skate School C.I.C
Sunday Skate Meet from 10am weather permitting
---
By Parc Skate School C.I.C
Posted: Thursday, 20th October 2022 9:44 pm
---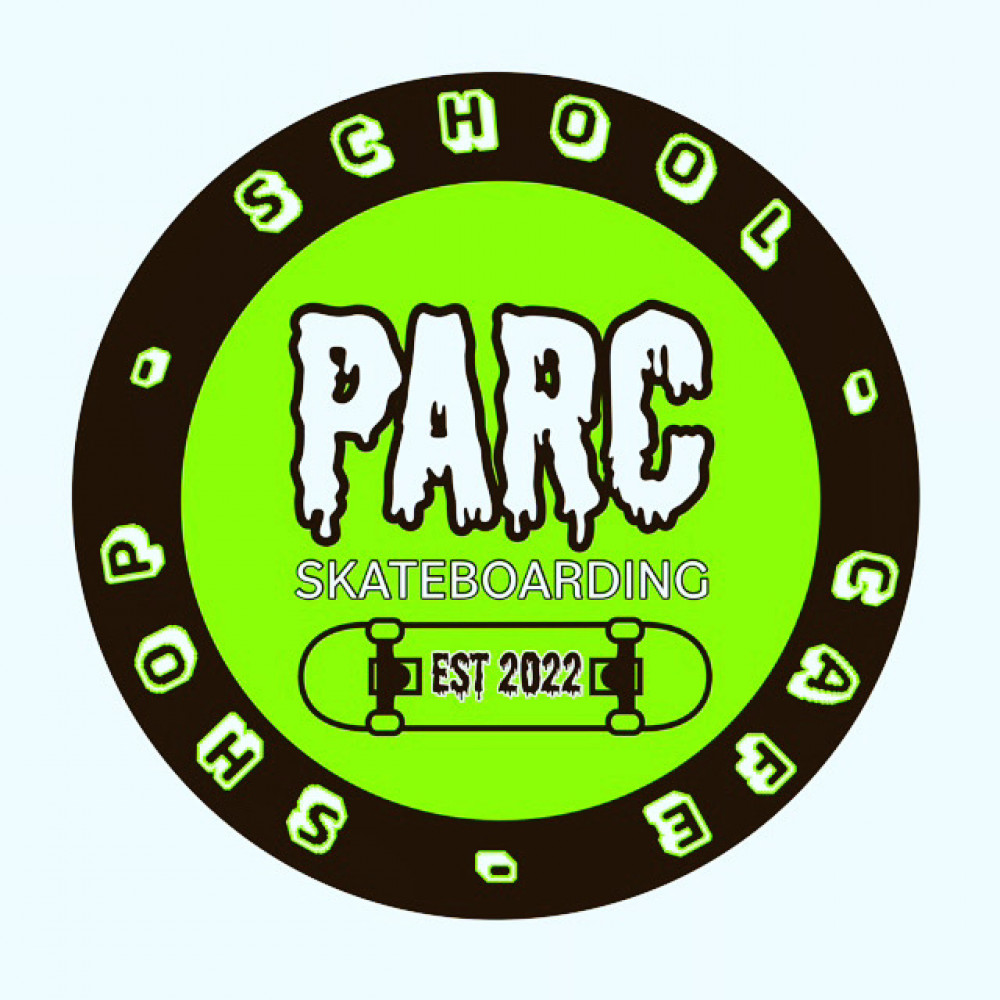 Skate Meet Midsomer Norton
Sports Clubs
"We are a 'Not for Profit' Skate School that empowers children through skateboarding and creative art-based workshops, we give children the opportunity to be part of the skate community in the local area in a safe well-organised space. Why Skateboarding? It's a great alternative to traditional sports also the health benefits physically & mentally are endless. Our coaches are all skaters and are qualified Skateboard GB coaches, Safeguard trained, DBS checked & insured. We offer 1:1 sessions, group sessions & creative skate related workshops.
Costs are on a sliding scale pay what you can afford
1:1 session 60 mins £25, £20, £15
Group session 60 mins £10, £8, £5
Creative skate related workshop 4 hours from £25 per child."
Sunday Skate Meet from 10am weather permitting a great way to meet other skateboarders and get tips from our skate coaches. We also serve free tea and coffee from the shipping container.