Midsomer Norton TAGB TAE KWON-DO
Midsomer Norton TAGB Tae Kwon-Do serves its members in a local community by providing several programmes for variety of purposes
---
By Midsomer Norton TAGB TAE KWON-DO
Posted: Saturday, 19th November 2022 4:20 pm
---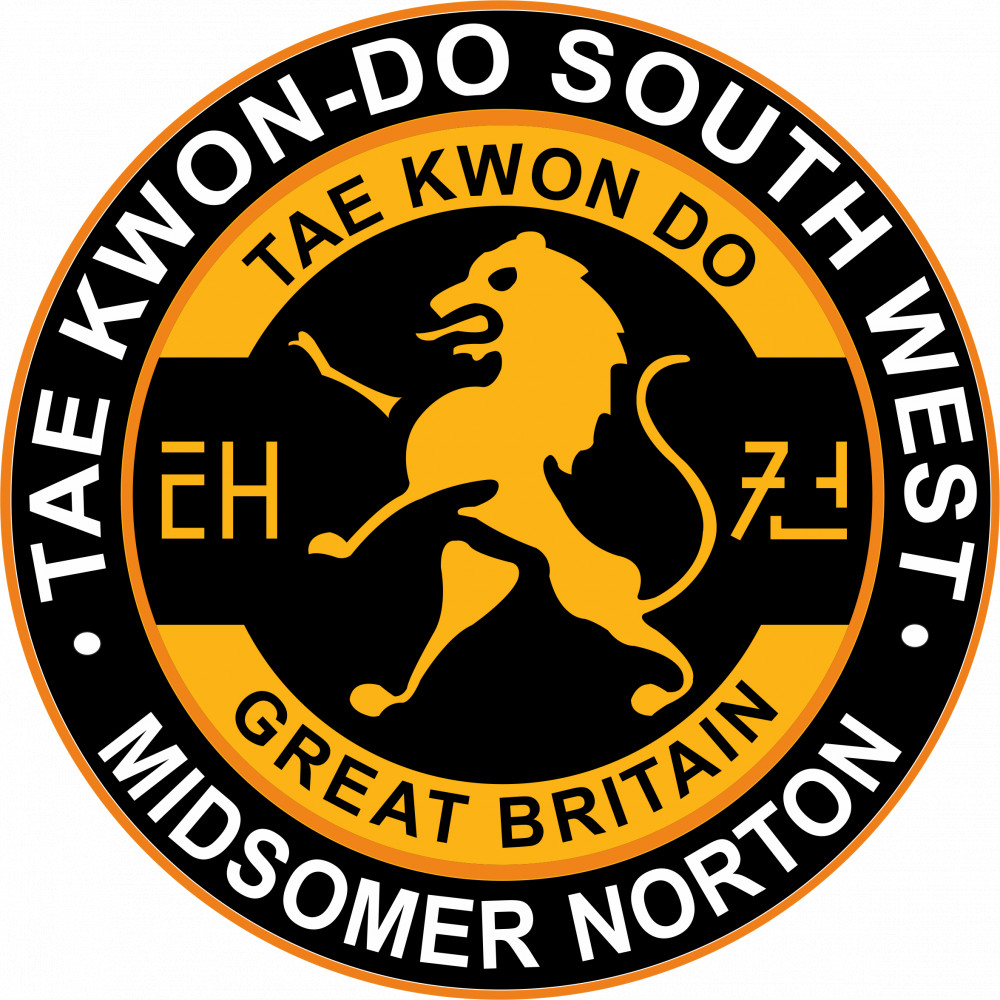 Midsomer Norton TAGB Tae Kwon-Do
Sports Clubs
Midsomer Norton TAGB Tae Kwon-Do serves its members in a local community by providing several programmes for variety of purposes ranging from basic martial arts, self defence, improving self-esteem, to building on important life skills and more!
Improve coordination, mobility and endurance.
Tae Kwon-Do is an amazing way to get fit while learing new skills and making lifelong friends.
All abilities welcome.
Challenge your mind and body.
Wednesdays
Juniors (5-11) 5:30pm
Teens & Adults (12+) 6:30pm
Norton Hill School Sport Centre
Midsomer Norton
Charlton Road
BA3 4AD
To claim your FREE trail sessions contact us today:
Book your place