Subscribe to our FREE WEEKLY Newsletter!
Keep your town in your pocket.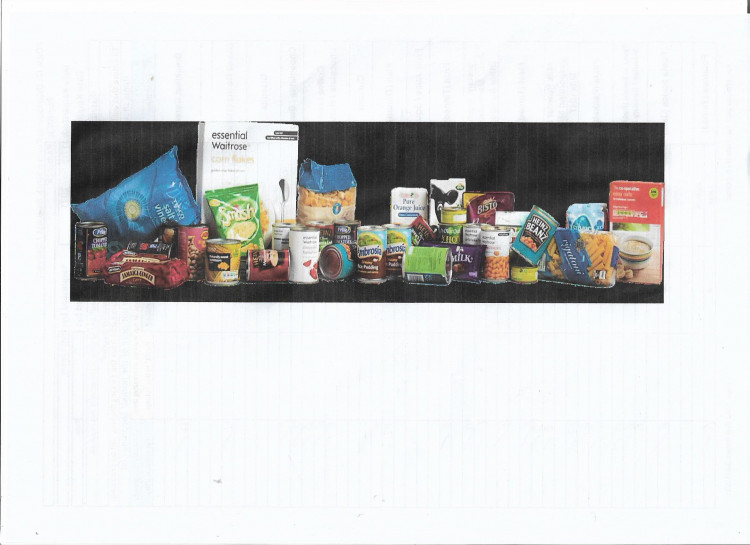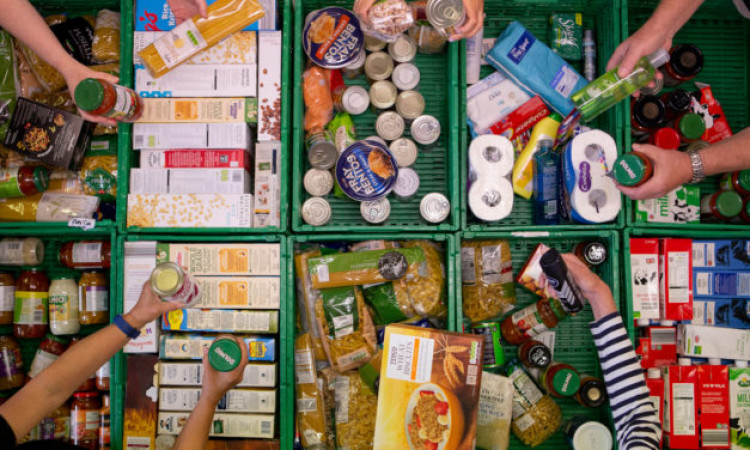 Food and donations can also be dropped off just before or after a church service in Midsomer Norton on Sunday mornings.
Continue Reading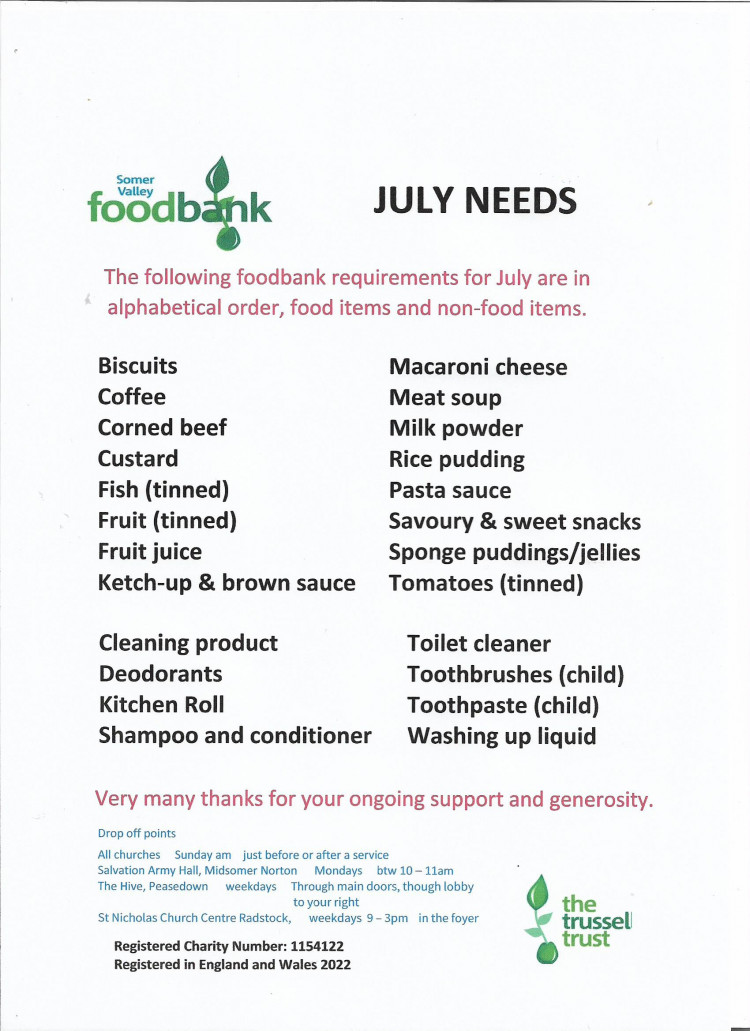 Somer Valley Foodbank will be holding their summer collection. The list of our most wanted items is in this article. Please give one item to the collection and .
Continue Reading