Midsomer Norton's legal team offer up this simple guide to the legal and safe use of e-scooters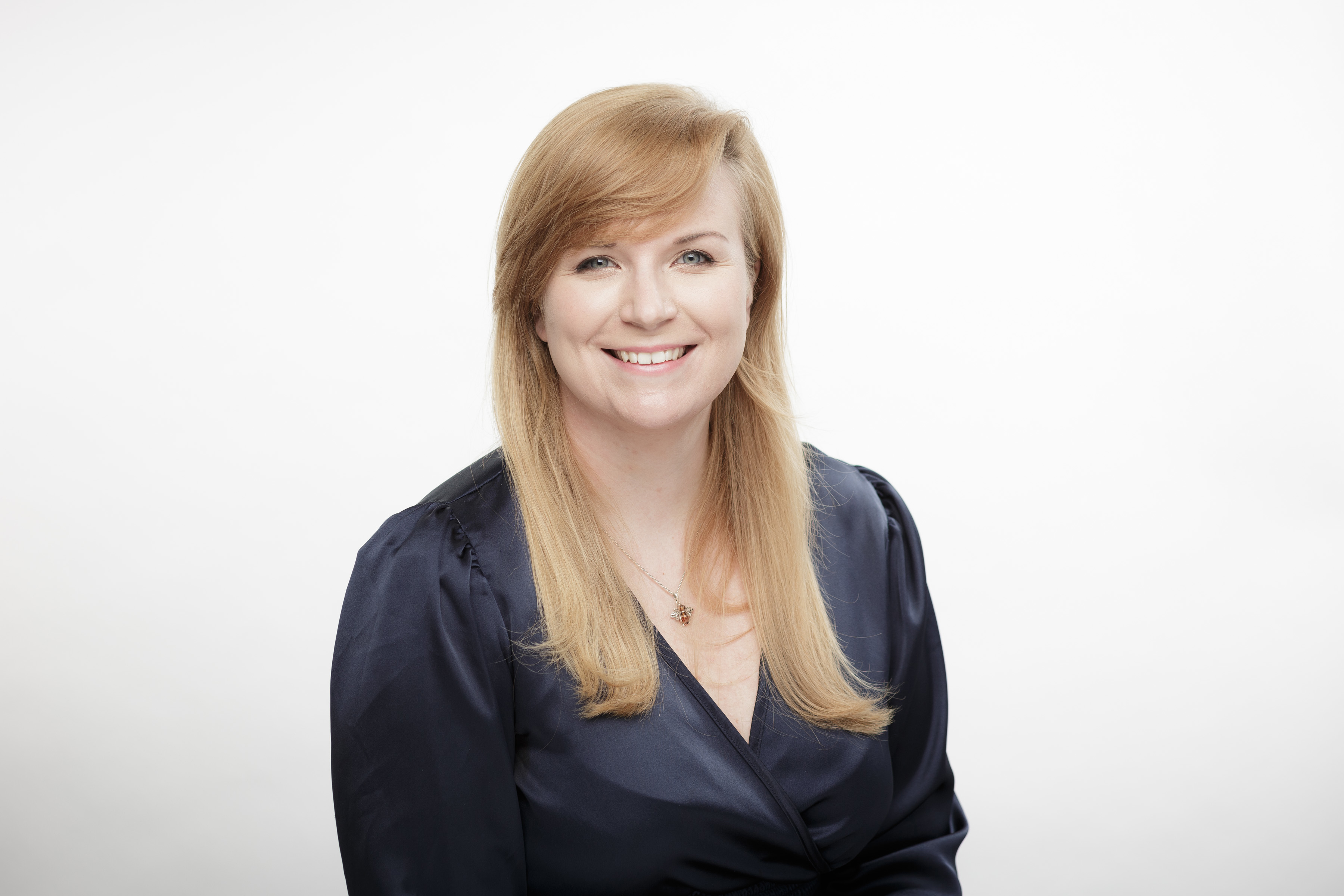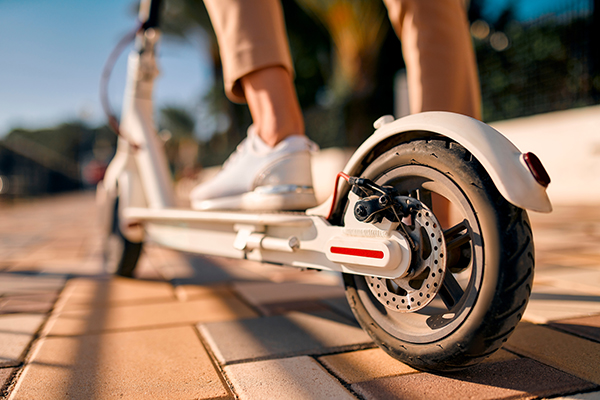 Local law firm, Thatcher + Hallam, is promoting Injury Prevention Week, which this year is focused on the use of e-scooters, a hot topic across the area as more and more people start to use this form of transport. Lauren Martin of the Personal Injury team at Thatcher + Hallam has provided a simple guide to e-scooters and the law, which she explains below.
"Rental e-scooters can only be ridden by those aged 17 or over and only on the roads as they are in the same vehicle class as mopeds. You need to have a provisional or full driving licence to use one. Riding a private e-scooter in public areas is illegal and private e-scooters can only be legally used on private land, and then only with the permission of the landowner."
If you are caught riding a private e-scooter in a public space you risk confiscation of your vehicle, a £300 fine and 6 points on your licence. If you don't yet have a licence those points will be added when you do get one. Some offences could even lead to disqualification from driving altogether. Riding an e-scooter under the influence of alcohol or drugs is also an offence.
Lauren said, "It has become almost impossible to stem the tide of private e-scooters being used in public spaces, despite this being illegal, as the vehicles are easy to get hold of. As a result, it's anticipated that their use will be legalised in the future. Whilst this is a positive step in terms of the environment and the ease it will offer people to move around our towns and cities, the safe use of e-scooters will be dependent on people respecting the law and being aware of their surroundings whilst riding one."
If you are hiring an e-scooter there are steps you can take to protect yourself and others from the risks of a potential accident. These steps include wearing a helmet and high-vis clothing, avoiding riding on pavements where pedestrians will not hear you approaching from behind, use the roads with respect and awareness of other vehicles and avoid manoeuvres like undertaking vehicles.
There are risks of injury caused by negligence for the riders of e-scooters, pedestrians and other road users. If you are involved in an e-scooter accident make sure you get the details of the person who has caused the injury, along with photographic evidence. If you are injured you should contact an experienced lawyer who has an in-depth knowledge of e-scooter and personal injury laws.
For details on how Thatcher + Hallam can support you if you've been injured in an accident involving an e-scooter please visit their website at th-law.co.uk or call 01761 414646 and ask to speak to a member of the Personal Injury Team.