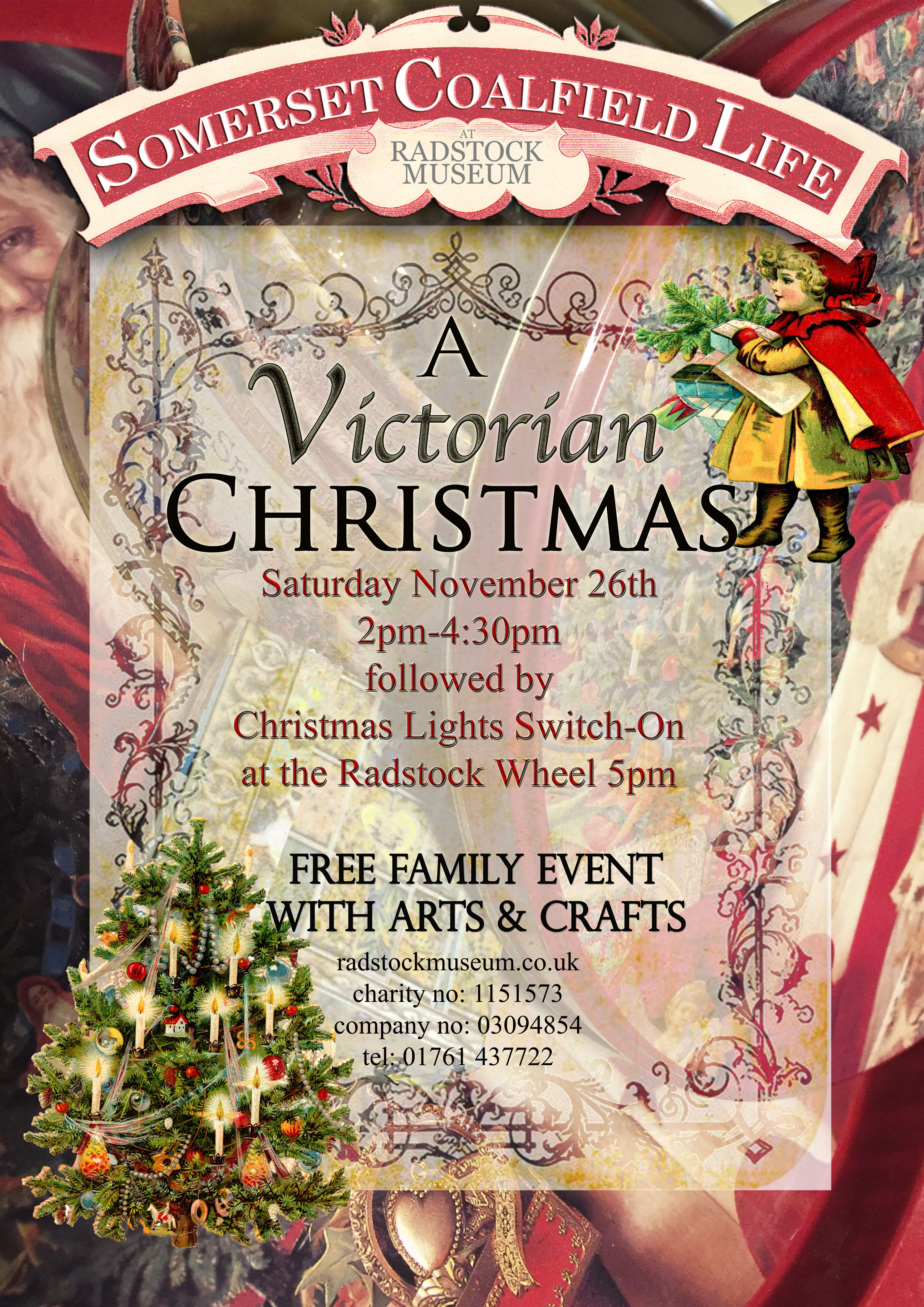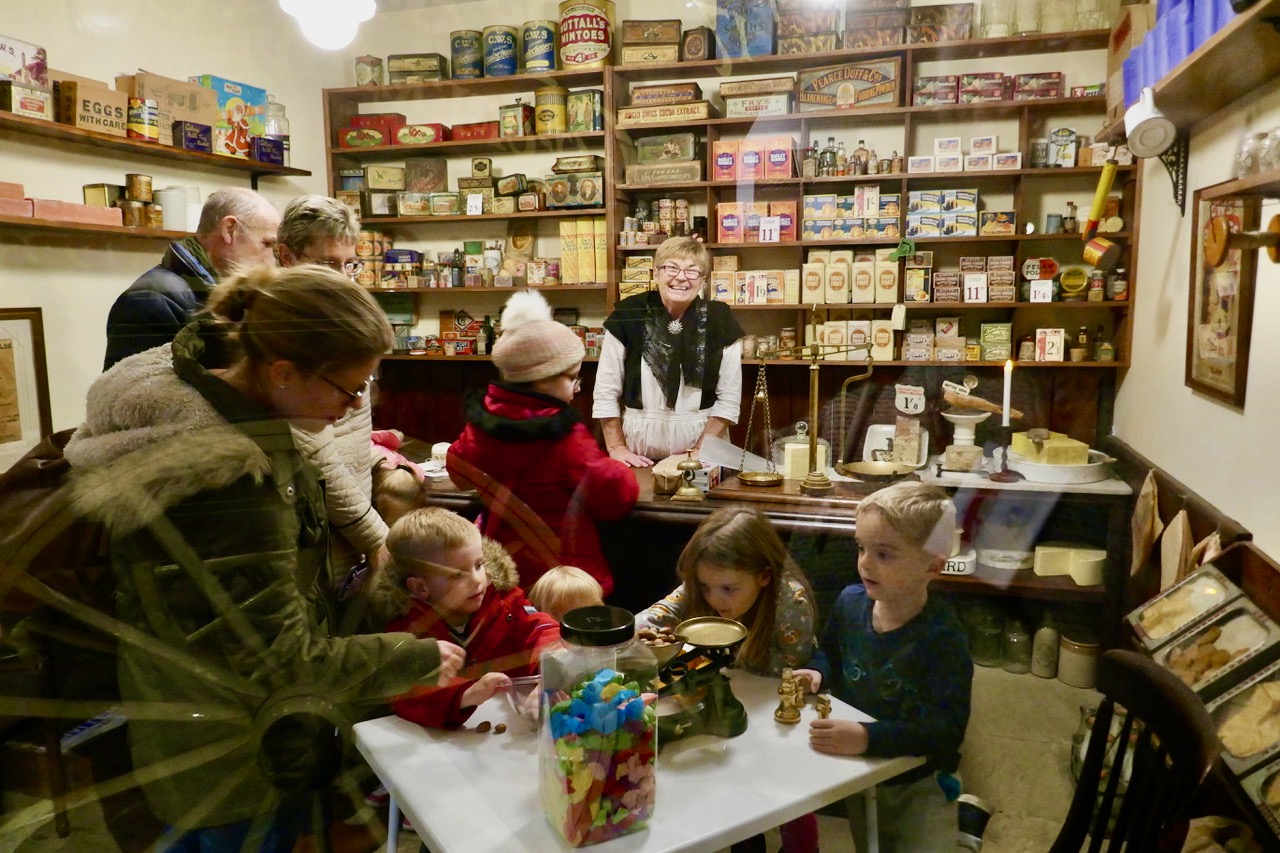 A free Victorian festive family event at Radstock Museum will precede next weekend's Christmas lights switch on in the town.
Taking place at Radstock Museum, which is adjacent to the Miners' Wheel in Radstock where the switch on will take place, will celebrate Victoriana and how Victorians spent Christmas.
It's a family event and will run from 2 to 4.40pm, before the switch on at 5pm.
No booking is required but the museum can only accommodate a maximum of 200 guests at any one time so, on reaching this capacity, guests will enter the museum on a "one out- one in" basis.
Families will be treated to lots of Victorian-themed arts and crafts, such as Victorian style crackers, handle Victorian and Edwardian artefacts, meet the miner's wife in the cottage preparing for a Victorian Christmas and receive an old fashioned penny to buy sweets in the old Co-op shop.
Hear a live local choir singing traditional Christmas Carols.
Visitors can also walk through the Victorian decorated grotto, and enjoy mince pies and winter warming refreshments in the museum tea room. All the volunteers will be in Victorian costume. Guests are welcome to dress up too. The event is free and sponsored by Radstock Town Council.
The museum staff hope you can come along. Fin out more at www.radstockmuseum.co.uk