Bath and North East Somerset stroke survivors offered benefits advice as costs soar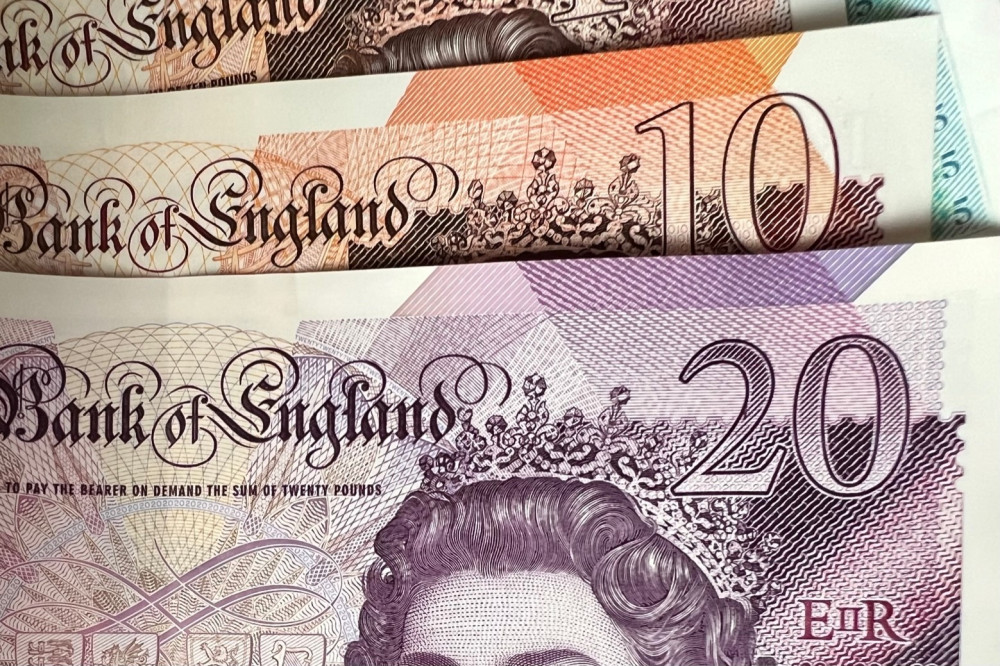 A stroke can lead to financial difficulties
Stroke survivors in Bath and North East Somerset are being offered free benefits advice to help them cope with the financial impact of their stroke.
A new partnership will see the Stroke Association refer stroke survivors and carers to Citizens Advice - Bath and North East Somerset and comes as soaring inflation means that making ends meet is getting even harder.
The service includes checking if you can get benefits and how much, and help with making claims.
Jacqui Cuthbert, the Stroke Association's associate director for the South West and the Channel Islands, said stroke could have a devastating financial impact on stroke survivors and their families.
"More than a third of working age stroke survivors have to give up work after their stroke and a further one in six have to reduce their hours," said Jacqui.
"You and your family may suddenly be faced with unexpected financial difficulties, especially if you're no longer able to work. If you have a disability, you may need to pay more for things like transport and specialist equipment, and if you're spending more time at home your heating costs could go through the roof.
"This new personal service provided through our partnership with Citizens Advice will help make sure you receive the benefits you are entitled to at this worrying time."
There are almost 4,000 stroke survivors in Bath and North East Somerset and latest figures show that more than 650 people had a stroke in the last year. The service is open to everyone, even if their stroke was some time ago.
Marion, a local stroke survivor who has already been supported by Citizens Advice, said: "I'd never have known what support and benefits were available without them. The continuing support they provide is great. It really helps me to be able to relax as I recover."
Simon Lawson, CEO Citizens Advice - Bath and North East Somerset: said "Like so many life-changing events, a stroke can put immediate pressure on your financial situation.
"That's why it's vital, particularly during this cost-of-living crisis, that we work with organisations like the Stroke Association to make sure people who are facing such situations can get the support they need."