Benefits : This week's column from the Midsomer Norton MP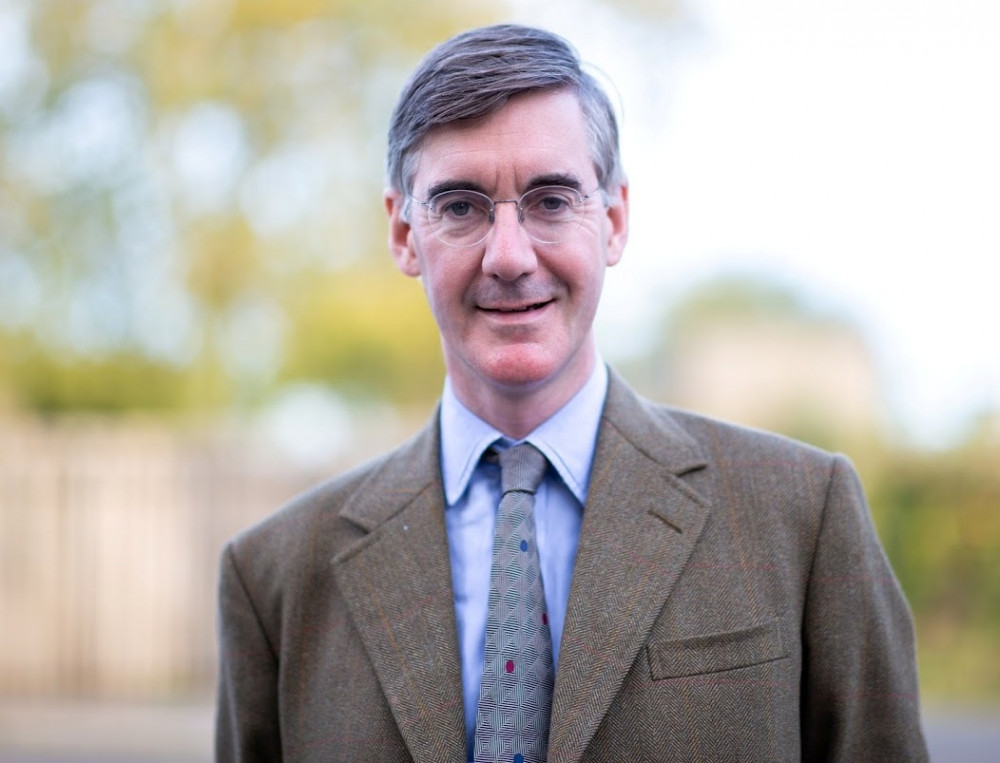 This week, the Secretary of State for Work and Pensions, Mel Stride, wrote to all Members of Parliament (MPs) outlining the financial support that the Government is offering as we navigate the current economic challenges.
It was recently announced that the new State Pension will increase to £203.85 a week and the basic State Pension will go from £141.85 to £156.20. Universal Credit, statutory sick pay, Carer's Allowance and the Attendance Allowance higher rate will also benefit from the Autumn Budget.
To support individuals in lower paid work to move into better paid, more skilled jobs, the Government is bringing forward the nationwide roll-out of the In-Work Progression offer, starting from September 2023. This will mean that over 600,000 Universal Credit claimants who are in work will meet a dedicated work coach so that they have support to increase their hours or earnings and overcome barriers to progression.
For those who require extra support, the Government is spending an additional £1 billion on top of what it has already provided since October 2021. In England, this will be delivered through an extension to the Household Support Fund backed by £842 million, running from 1 April 2023 to 31 March 2024. Local authorities will be able to use this extra money to help people with the cost of essentials and it will be for the devolved administrations to decide how they allocate these additional funds.
The Government has needed to make tough decisions but when it comes to protecting the vulnerable it has shown absolute commitment to helping those most in need.
If you think that you are eligible for assistance, please consult: https://www.gov.uk/check-benefits-financial-support and: https://helpforhouseholds.campaign.gov.uk/
Do not hesitate to contact me: www.jacobreesmogg.com / [email protected]