England's largest used book shop - Bookbarn - is closing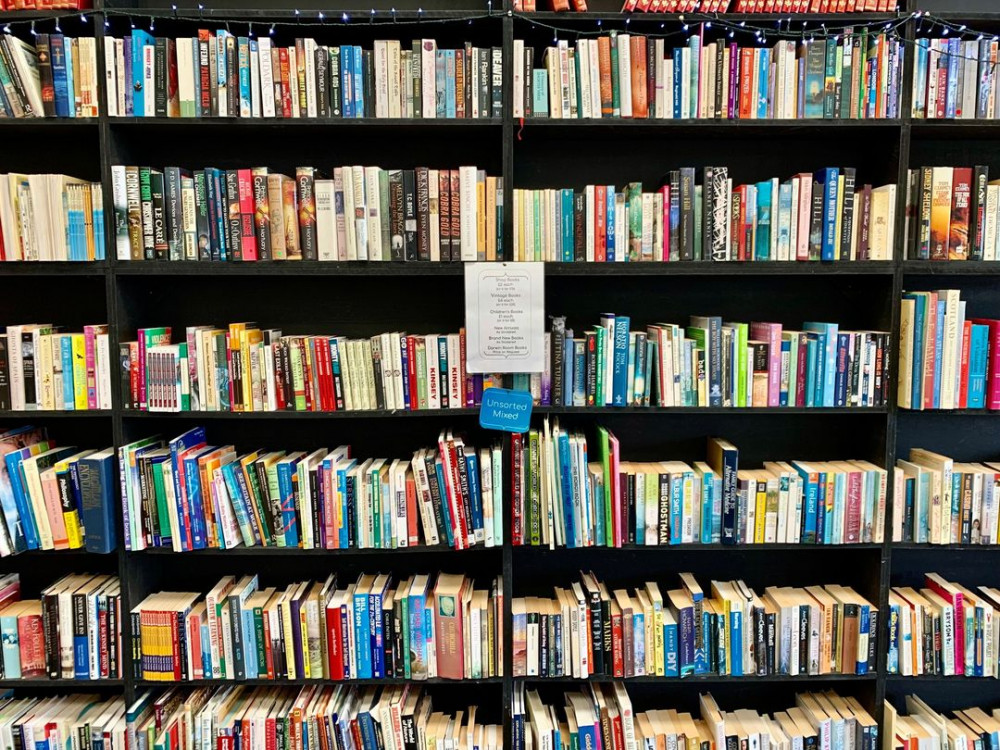 The announcement was made on Bookbarn's social media page
Bookbarn - the huge warehouse of used books up the road from Midsomer Norton - has announced it closing.
In May staff were suddenly made redundant as the holding company Bookbarn International shut the warehouse. That closure was because of what the company called " historical issues". Now it has announced that the shop will close at the end of this month and the warehouse will be emptied in August.
And what about the books? Thousands were given to the company every week some to be sold online others to be sold in the huge warehouse.
The sister business of Bookbarn, Books By The Yard which sells books by set colours or designs by a length to interior designers or even for film sets, will be moving to Farrington Farm Shop in August. Others will be handed over to World Of Books. while Cambridge Rare Books which sold more of the rarer antique titles will move on-line.
Bookbarn was a very popular stop off point for book lovers with thousands of pre loved books for just £1, a special area with rare and antiquarian books to browse and food at The Full Stop Café. But the writing was probably on the cards when that closed earlier this month and started selling the catering equipment off.
Bookbarn had claimed to be England's largest used book shop and was started in 2,000, in a huge barn just past the crossroads onto the A37.
Many comments on the social media announcement page expressed sadness that it was closing : " I remember when I first went and the books were all £1 each, such a unique place and a chance to escape the outside world."