Midsomer Norton Breakfast Briefing January 22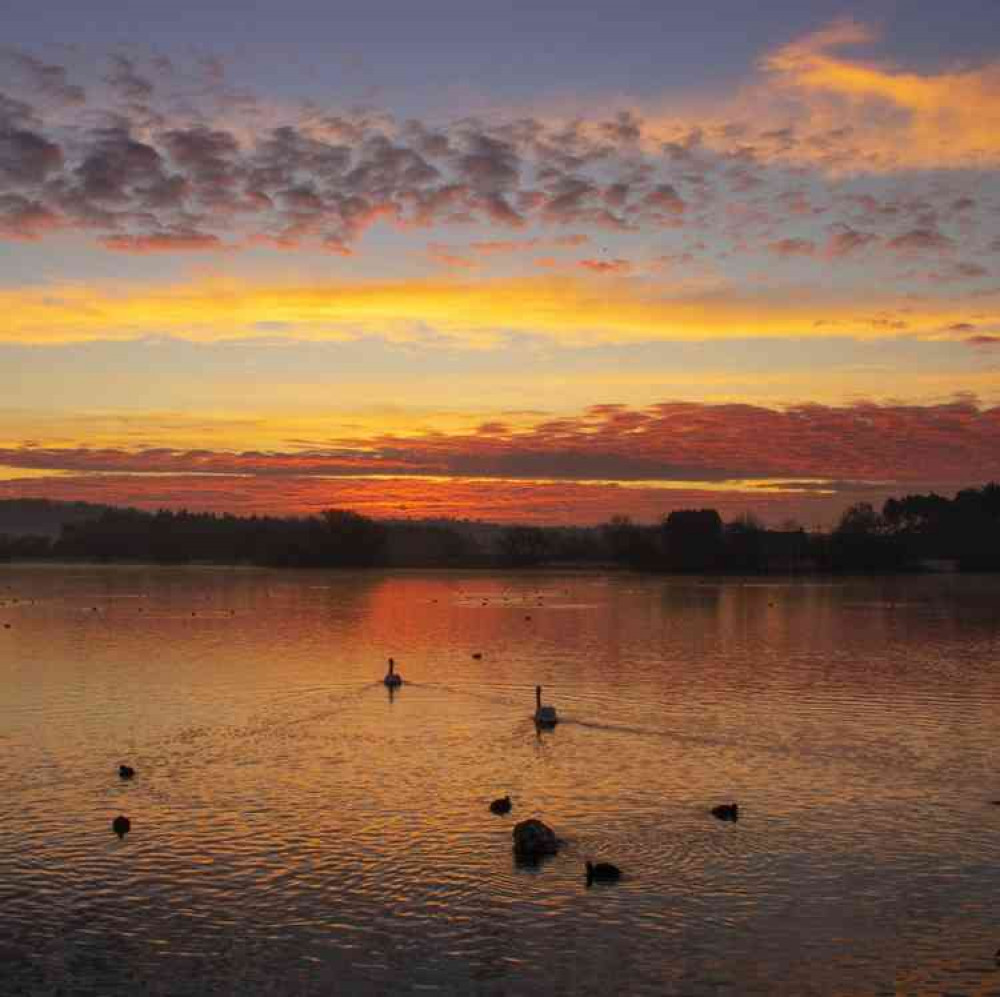 Thank you Lucy Masters for this wonderful photo
MIDSOMER NORTON BRIEFING: Wednesday January 22
Don't forget you can put events on our What's On page for free via the Nub It button.
https://midsomernorton.nub.news/events
TODAY'S MIDSOMER NORTON:
Sunrise 08:02 Sunset 16:42 Weather: Wednesday looks like being a mainly cloudy and misty day, with just the odd glimpse of the sun here and here. A few spots of drizzle are possible, especially in the afternoon.
TODAY'S MOBILE SPEED CAMERA LOCATIONS AROUND MIDSOMER NORTON:
A362 Frome Road (30mph)
A37 Temple Cloud (30mph)
A367 Wells Road, Radstock (30mph)
B3115 Hook Hill, Timsbury (20mph)
B3355 Silver Street, Midsomer Norton (30mph)
Cooks Hill, Station Road, Clutton (20mph)
Marsh Lane, Farrington Gurney (30mph) Information supplied by Avon and Somerset Police.Please note that mobile enforcement may still take place at other locations within Bath and North East Somerset. EVENTS IN AND AROUND MIDSOMER NORTON: Don't forget today hear how the local council intends to deliver key commitments on tackling the Climate Emergency, deliver affordable housing and reduce congestion. There is a public meeting at The Hollies Council Chamber, High Street, Midsomer Norton BA3 2DP at 6.30pm. For more What's On in and around Midsomer Norton click on the red button below. FILMS ON TODAY IN THE LITTLE THEATRE IN BATH:
1917
13:30, 15:50, 18:15, 20:45
Showtimes for Little Women
10:45, 15:00, 17:45
Showtimes for Jojo Rabbit
10:30
MIDSOMER NORTON SUPERMARKET OPENING TIMES:
CO-OP: (Fosseway): 7am-10pm
CO-OP: (Westfield): 7am-9pm
LIDL: 8am-9pm
McCOLL'S: 7am-8pm
SAINSBURY'S: 8am-8pm
SPAR: Open 24 hours
TESCO: 6am-12 am
LLOYDS (pharmacy on the High Street) : 8:30 am until 6pm.
THOUGHT FOR THE DAY:
"Nothing in life is to be feared, it is only to be understood. Now is the time to understand more, so that we may fear less."
Marie Curie