Midsomer Norton Breakfast Briefing January 24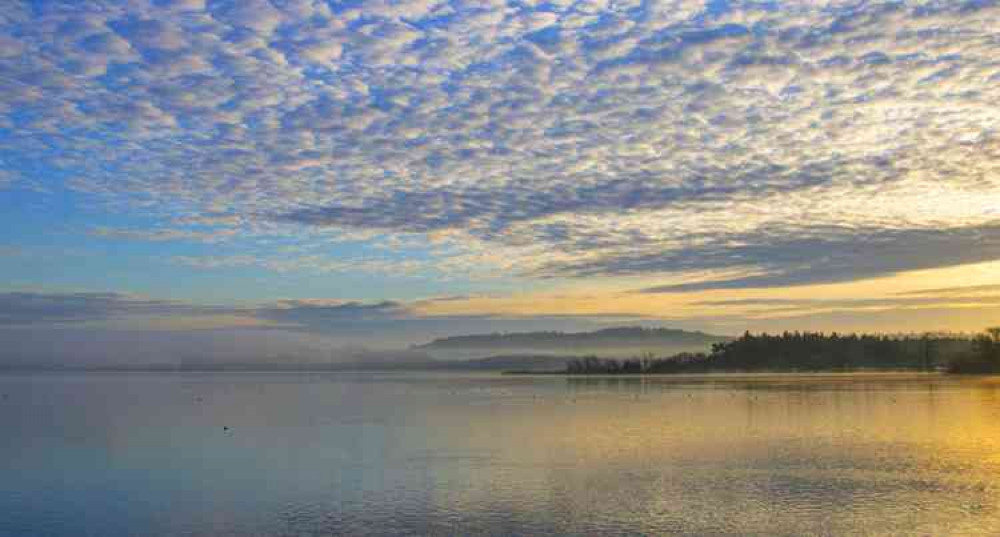 Thank you again to Lucy Masters for this stunning local photo
MIDSOMER NORTON BRIEFING: Friday January 24 2020
Don't forget you can add your events via the Nubit button here: https://midsomernorton.nub.news/events TODAY'S MIDSOMER NORTON:
Sunrise 07:59 Sunset 16:46
Weather: Mainly cloudy and rather misty at first. Occasional bright spells will develop as the day unfolds. Most places will stay dry, but patchy drizzle is possible. Winds will remain light.
TODAY'S MOBILE SPEED CAMERA LOCATIONS AROUND MIDSOMER NORTON: A362, Farrington Gurney (30mph)
Chilcompton Road, Midsomer Norton (30mph)
B3355 Silver Street, Midsomer Norton (30mph)
Information supplied by Avon and Somerset Police.Please note that mobile enforcement may still take place at other locations within Bath and North East Somerset.
EVENTS IN AND AROUND MIDSOMER NORTON:
For more What's On in and around Midsomer Norton click on the red button below.
FILMS ON TODAY IN THE LITTLE THEATRE IN BATH:
1917
10:40, 13:10, 18:00
Showtimes for The Personal History of David Copperfield
13:15, 15:45, 18:15, 20:45
Showtimes for Little Women
10:30, 20:30 MIDSOMER NORTON SUPERMARKET OPENING TIMES: CO-OP: (Fosseway): 7am-10pm CO-OP: (Westfield): 7am-9pm LIDL: 8am-9pm McCOLL'S: 7am-8pm SAINSBURY'S: 8am-8pm SPAR: Open 24 hours TESCO: 6am-12 am LLOYDS (pharmacy on the High Street) : 8:30 am until 6pm.
THOUGHT FOR THE DAY:
It is health that is real wealth and not pieces of gold and silver. Ghandhi