Midsomer Norton MP Jacob Rees Mogg this week on £50 million across local authorities to help older and less able people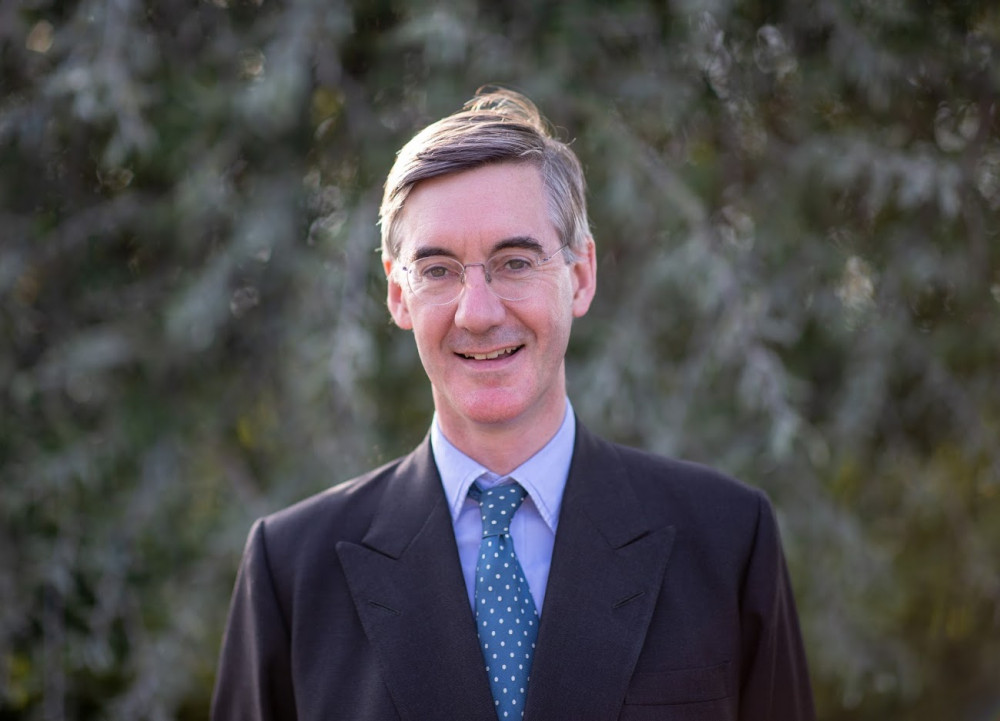 The Midsomer Norton MP Jacob Rees Mogg
Jacob Rees Mogg writes:
As I previously wrote in my article about Bluebird Care and the importance of people remaining in or returning to their homes, I am delighted that the Government will be giving £50 million of taxpayers' money to local authorities in order to help older people and those with disabilities live safely and independently at home.
In the recent announcement issued by the Department for Health and Social Care, eligible people can apply to their local authority for funding from the Disabled Facilities Grant to adapt their home to meet their needs. This will support 50,000 people a year and ensure that people are discharged from hospital more quickly, which will cut waiting times.
The grants are available to homeowners, private renters and people in social housing and funding comes on top of the annual £573 million already provided to local authorities for home-improvement services. Since 2010, there have been almost half a million home adaptions backed by £4.8 billion in Government funding.
The £50 million is the first part of a £102 million spending package to be made over two years, which will enable local authorities to provide additional services that are agile, make minor adaptations quickly and support speedier hospital discharges. This was announced as part of the Government's crucial Next Steps to Put People at the Heart of Care plan.
Providing suitable adaptations to homes, such as wheelchair ramps, handrails, stairlifts or specialist equipment, will mean that when someone is medically fit to be discharged, they will have somewhere accessible to be discharged to. This will also help to reduce the burden on the NHS, something that will be particularly important as we approach the colder months.
Further information can be found at: www.foundations.uk.com and: www.gov.uk/government/publications/disabled-facilities-grant-dfg-delivery-guidance-for-local-authorities-in-england/disabled-facilities-grant-dfg-delivery-guidance-for-local-authorities-in-england
As always, please do not hesitate to contact me if you require any assistance: [email protected] / [email protected]