Midsomer Norton skate park still in line for revitalisation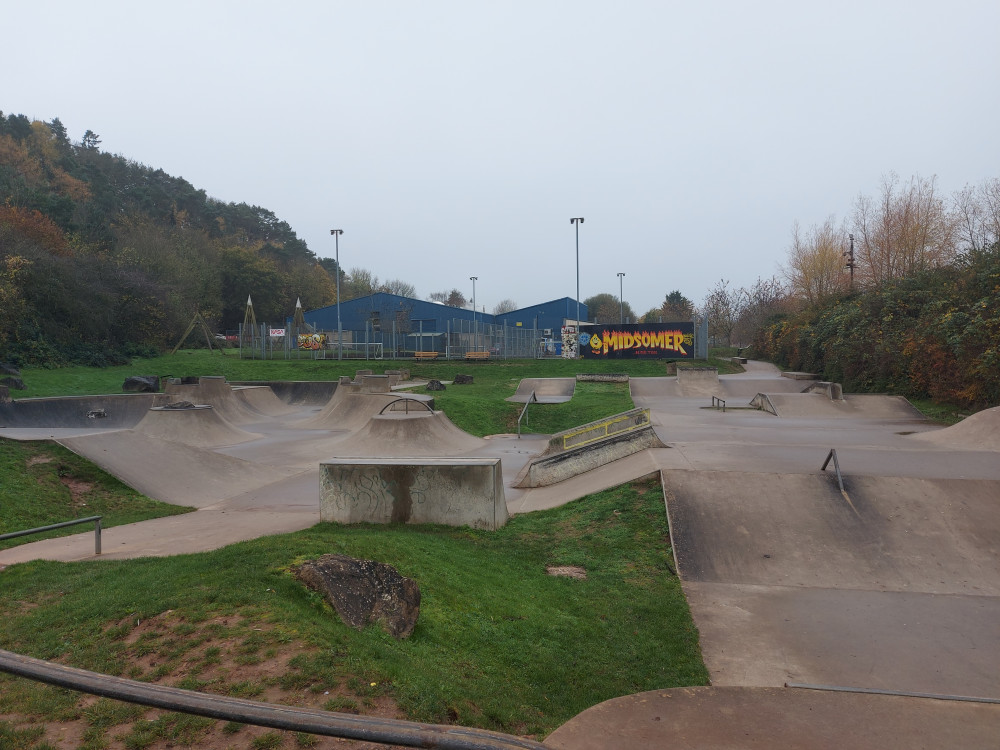 Midsomer Norton skate park needs some support.
While the park is well used by those who can already skate board, and skaters in Frome often cite it as the best course in the area, for novices there has been little encouragement. There have been some sessions offering training and a class on skate boarding, but a bid to fund equipment was unsuccessful.
The weather has also meant that any sessions for would-be skaters have had to move indoors.
To date :
There is still work in progress to develop the training and classes.
However an application for a grant to help cover equipment and materials was unsuccessful so organisers are looking at other organisations to apply for funding from
Due to the poor weather some skateboarding sessions have had to be cancelled during the winter. The intention is to use The Orchard Hall while the weather is bad.
Longer term the future of the skate park may be included in any plans to develop the Dragonfly play area and outdoor facilities proposals.
Nub News was told : " The intentions are still to revitalise the skate park itself, as well as facilities around it, which will depend on funding being secured."