Midsomer Norton warning as food prices continue to soar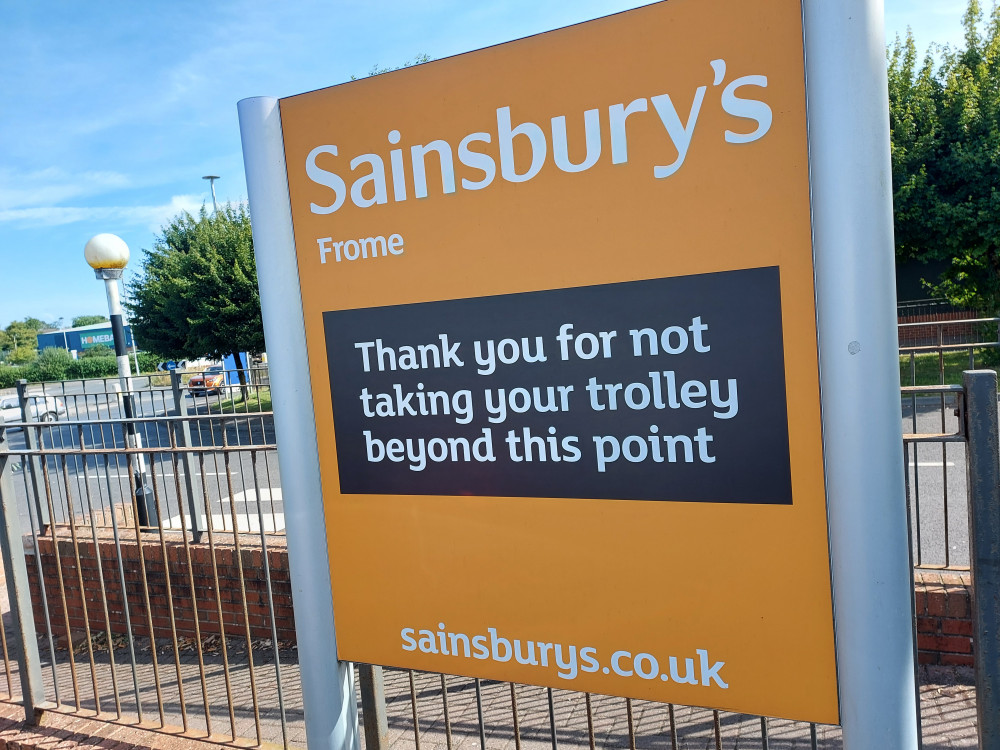 Cost of living crisis impacting all supermarkets, across all towns
Shoppers could be paying on average an extra £32 a month for food and other groceries according to the latest research by the biggest food data company.
This is even higher than the research company, Kantar, predicted less than two months ago.
Back in April, the firm predicted the cost of the average annual supermarket shop would go up by £271 in 2022. Now they are reporting the average shopping bill will rise by £380.
Grocery prices rose by 8.3% over the past four weeks, the highest rate in 13 years.