Mini budget today - twenty thousand motorists say what they want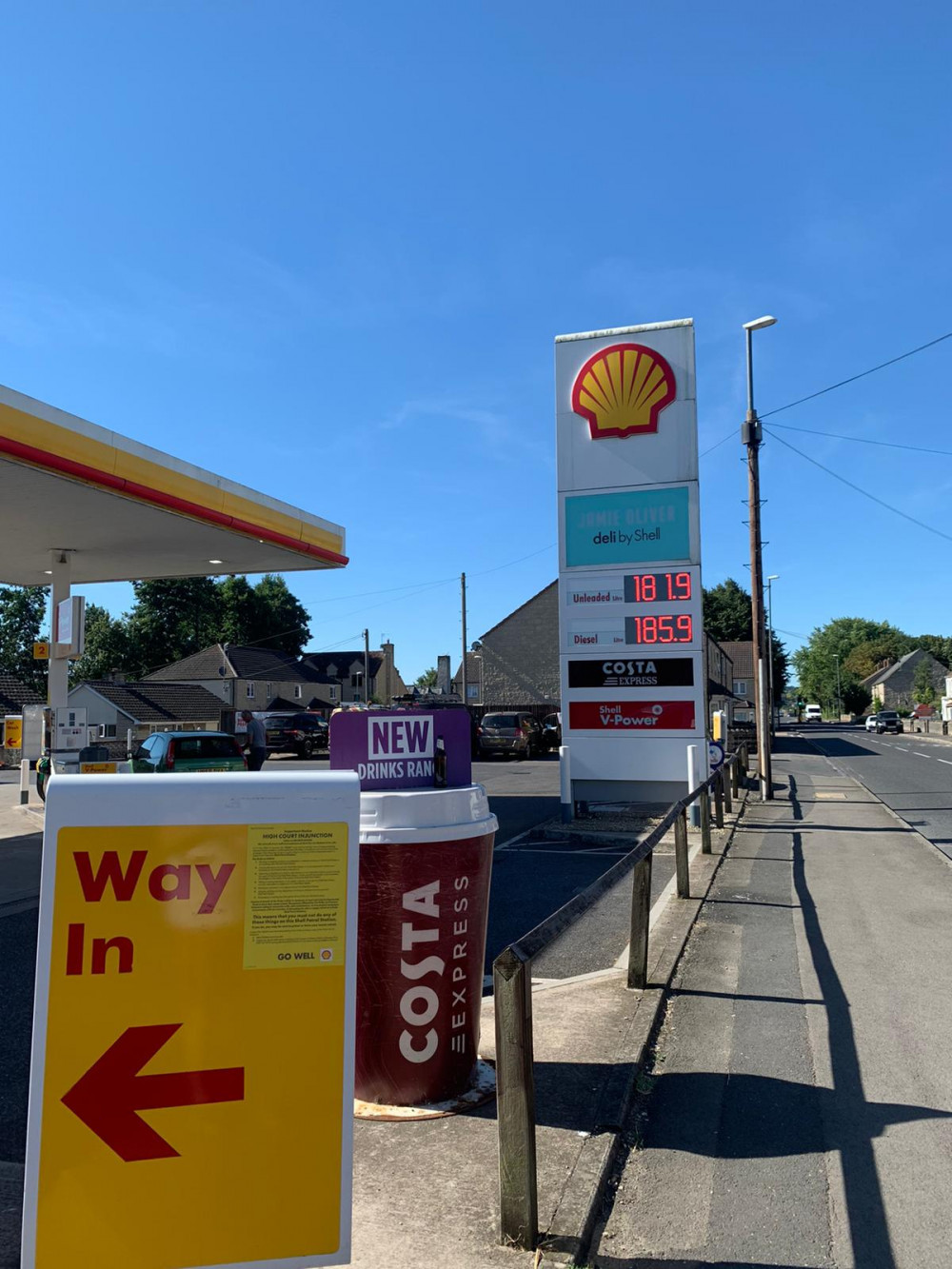 Prices have fallen since this on August 10 in Westfield
The campaigners for better prices at the petrol pumps, FairFuel UK, say motorists are clear what they want revealed.
The mini budget by the new Chancellor is expected to cutting stamp duty for property purchases and to reverse the planned increase in National Insurance.
There is also a rumour that he will announce some new low-tax industrial zones, including, it is rumoured, one in Somerset.
But ahead of the budget the FairFuel organisation set up a poll about what they wanted.
Here are the top line results from FairFuelUK's latest on-line Opinion Survey of over 20,000 respondents
95% want Fuel Duty cut. 63% want a cut of more than 25p per litre.
96% want VAT removed from the Fuel Duty itself too.
85% want Fuel Duty to be displayed on all pump receipts and garage forecourt signs.
83% want the proposed independent pricing watchdog, PumpWatch introduced immediately.
93% of all respondents want all green levies removed from energy bills, with 77% wanting them removed permanently.
74% want HS2 to be postponed and those monies saved to be used in lessening the Cost of Living Crisis.
72% want another Windfall tax on oil companies
74% support fracking, with 1 in 2 supporting fracking without local agreement
80% do not support the Government's net zero policies. 1 in 3 who previously supported net zero now do not back these aspirations.
88% do not support the 2030 ban on fossil fuelled new car sales
In October last year the price at the pump of unleaded petrol at the Portway garage in Frome (considered one of the most expensive in the town was £1.47.
As Frome Nub News reported on October 19, UK petrol price passed £1.40 a litre last week - the highest in almost a decade.
Average forecourt prices are 2.5p a litre from all-time high of April 2012.
According to AA figures, the average price of unleaded petrol is 140.22p a litre, with diesel at 143.42p.
Later Howard Cox of FairFuelUK said that it was a very disappointing Mini-Budget for UK's 37m drivers and the logistics industry. He added:
"Liz Truss and Kwasi Kwarteng should hang their fiscal heads in shame by not cutting Fuel Duty. Frankly this is the economics of an asylum. Their ignorance is jaw dropping.
Low income families, small businesses and the economy will continue to be crippled by high pump prices, punitive fuel duty levels and opportunistic profiteering in the fuel supply chain. Neither have been addressed by this continuing atypical Tory administration. I am disgusted that yet again drivers are being used as the Government's cash cows."