Over one and half million adults in the South West plan to go on a holiday of a lifetime this year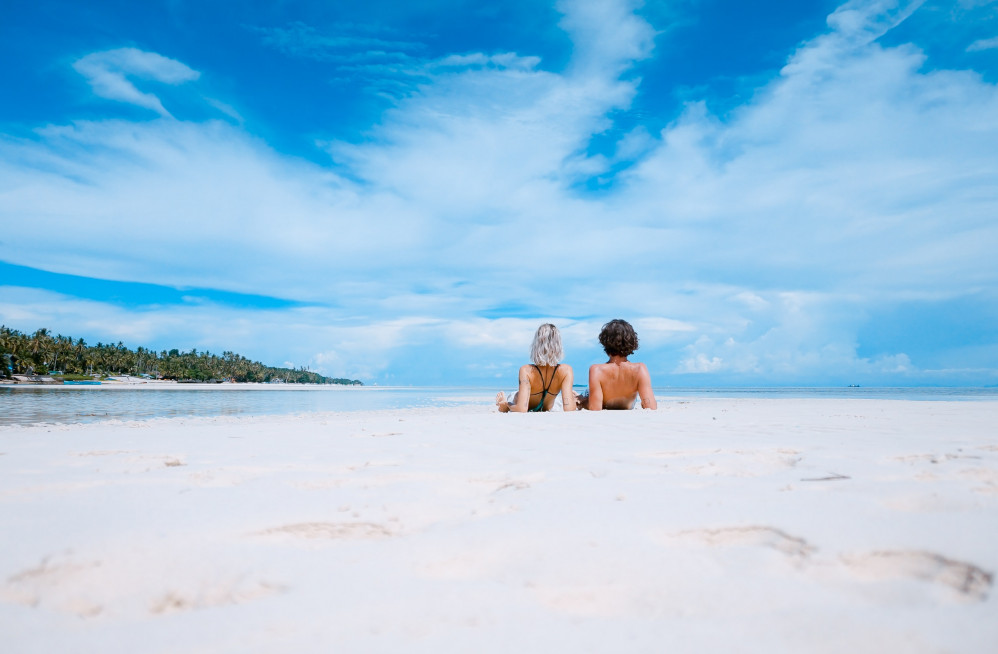 Photo by Toa Heftiba on Unsplash
This year more than 1.6 million adults in the South West (36 per cent) are looking to go on a holiday of a lifetime after two years of travel restrictions, reveals new research from travel insurer World Nomads.
Overall, more than 21 million Brits (40 per cent) are planning a major trip this year, as 7 million (14 per cent) people have had to reschedule their holidays as a result of the pandemic and a further 7.9 million (15 per cent) want to make up for lost time after two years of travel restrictions. Interestingly, two fifths of those planning to travel (43 per cent) are aged under 35, with a significant number of young people having lost prime travelling years.
In the South West, 11 per cent of adults are finally going on a major trip that had been postponed during the pandemic, while a further 11 per cent going on a trip directly as a result of being grounded for so long during the lockdown.
When it comes to destinations, while the majority of Brits (9.5 million) are planning big holidays within Europe (39 per cent), a significant number are hoping to travel further afield with the United States being the leading destination (5.5 million). Closely behind is Canada (2.3 million) with Mexico (1.4 million), the UAE (one million) and Thailand (1.2 million) completing the top five most desirable locations.
Other popular destinations include Egypt (667,000) Japan (754,000) and Cuba (661,000). It is clear that Brits are keen for an escape that goes beyond the usual Mediterranean holiday.
On a regional level, the most intrepid area is London, where 61 per cent of people are planning a major holiday, followed by the North West (50 per cent), South East (41 per cent) and West Midlands (37 per cent).
The pandemic appears to have changed the way UK adults see travel, with nearly a third (30 per cent) saying that it has fuelled their desire to go further afield than they usually did. Further to this, 42 per cent believe that the pandemic made them more willing to experience new things out of their comfort zone, and 24 per cent (12.7 million) said that they decided to extend or upgrade their existing travel plans as a result.
Additionally, this year in particular, adults in the South West are planning to spend more money on having an unforgettable holiday – perhaps due to the 21 per cent of people who saved enough money during this time.
Jon Whitby, World Nomads General Manager of Marketing and Brands said: "As we slowly return to normality, it is great to see that the desire to go on holiday seems as strong as ever. From our research it is clear that UK travellers are giving up their usual European trips and are looking to travel further to more exotic locations, exploring new regions and experience local cultures. Brits value their freedom now more than ever after the restrictions imposed during the pandemic. Whatever your reason for traveling this year, it's important to travel safer and smarter. Travel insurance can help protect your trip, so you can focus on getting the most out of your travels."
For more information, go to https://www.worldnomads.com/uk/travel-insurance/reconnect-with-travel