Planning news in and around Midsomer this week: It is down to bee business in Chewton Mendip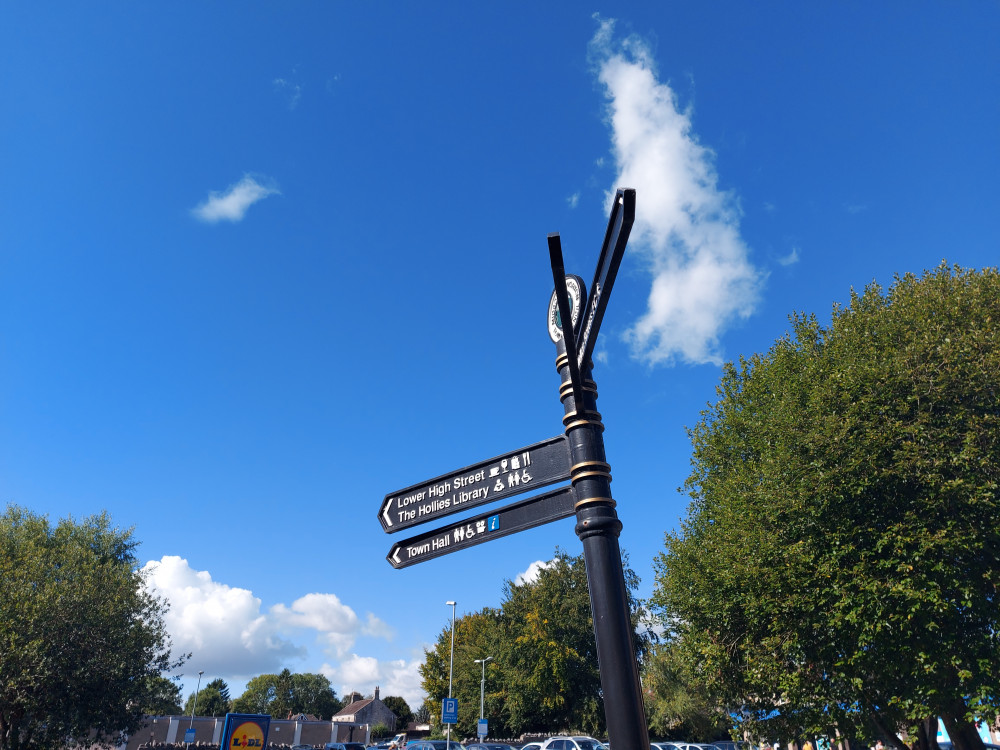 Midsomer Norton High Street
Planning news in and around Midsomer Norton this week
Planning applications include:
Over in Peasedown St John Lynwell, on Eckweek Lane, has put in an application for a single storey rear extension. Conversion and alteration of existing garage structure to form habitable accommodation and the re-rendering of the existing bungalow. Details under 22/03622/FUL
Densley View, on the Bath Road, in Tunley has put in an application to build a two-storey side extension following the demolition of the existing garage and utility facilities. Ref 22/03604/FUL
Over in Chewton Mendip, an application has been made for the Erection of an agricultural machinery storage building incorporating honey extraction and bee hive storage rooms. at East End Meadow on East End Lane. Ref. No: 2022/1886/FUL. Within the application there are details on how the land, bought in 2020, has been managed organically and that they have planted over three hundred native trees to date. This has helped the sustainability and biodiversity of the land to increase. With the majority of the meadow grass now only being cut a few times a year there are now natural meadow flowers re-emerging. Active planting plans involve re-establishing traditional wild flower meadow strips, both to provide a food source for pollinators and to harvest the wild flower seeds as a crop. The increasing biodiversity of the land will benefit all pollinators and provides ideal natural habitats for native bumble bee and solitary bee species. The apiary that was established this spring has been successful in increasing colony numbers, this ongoing natural increase in colony numbers provides a need to store brood chambers, honey supers, frames and associated equipment in dry and secure conditions. The annual autumnal honey harvest requires a bee proof honey room to extract and store the honey in.
Planning decisions include:
A final condition has been discharged on conditions 13 (Details on diverted cycle path (Pre-occupation)) and 24 (Arboriculture - Compliance with Arb Method Statement (Pre-occupation)) of application 17/01466/FUL (Development of a new Healthy Living Centre to provide new health centre and ancillary pharmacy, community kitchen, children's centre and library) for the Waterloo Road Open Space, on Waterloo Road, in Radstock. This is the new health centre.
While an application to Mendip planners to rebuild and convert outbuildings at Highcroft Farm on the Old Frome Road in Gurney Slade to form a new three bed home with an annexe have also been approved.