We need an emergency budget : WECA Mayor calls for help as latest inflation figures hit 40 year high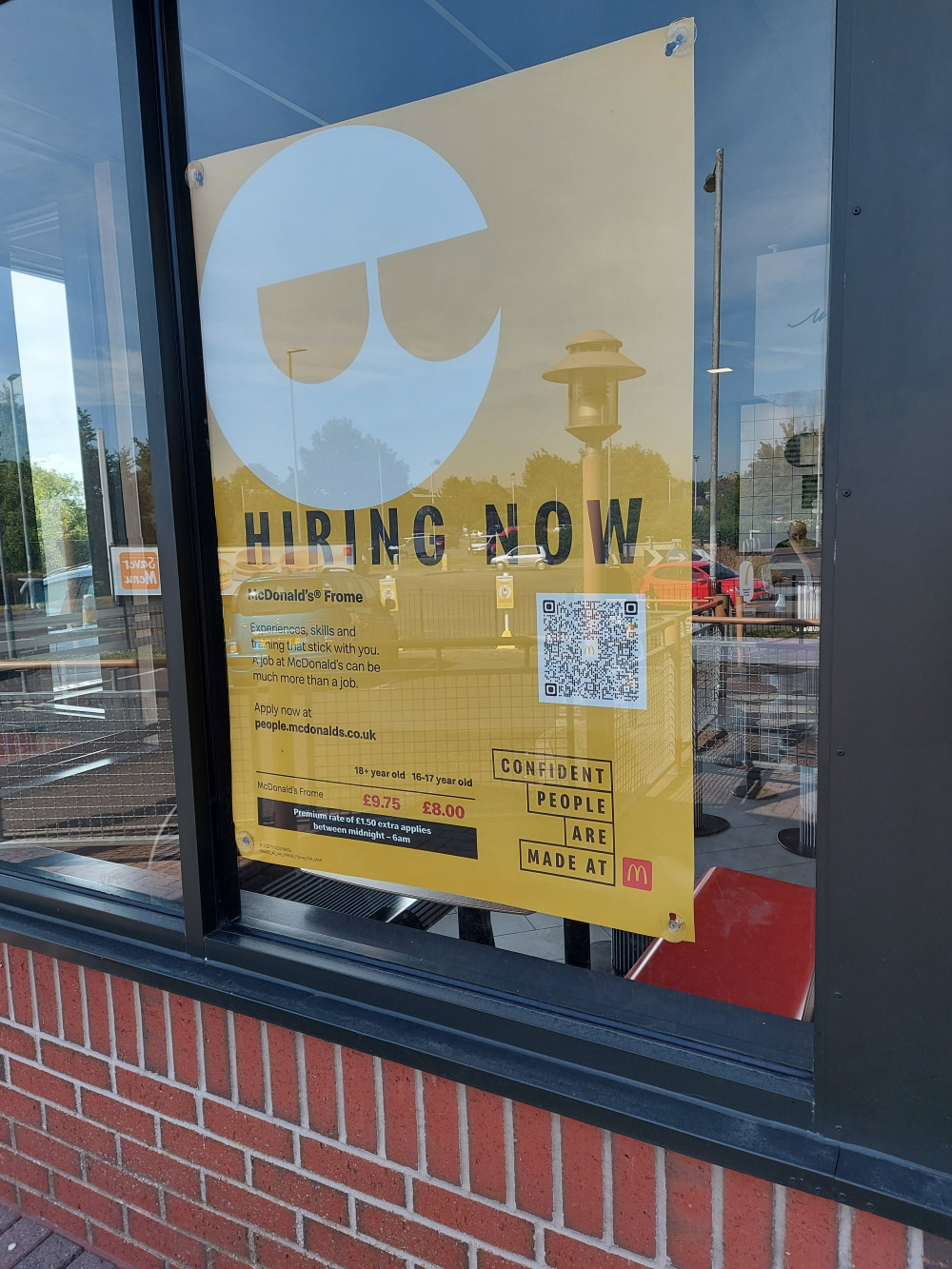 Everything is going up in price : Can wages keep up?
UK inflation has climbed to a new 40-year high amid record prices for petrol and the soaring cost of food, as the cost-of-living crisis continues to squeeze West of England household finances.
The ONS said today inflation had risen to 9.1% in May, up from 9% in April. In a fresh high, the headline inflation rate has hit a level not seen since February 1982, piling even more pressure on cash-strapped households right across the region.
The latest figures mean inflation is almost five times higher than the Bank of England target of 2%. Yet economists fear inflation, the rate at which prices rise, will climb further in the months ahead. The Bank of England estimates it could reach 11% this year amid soaring gas and electricity prices.
The ONS said food and drink prices were the biggest contributor of inflation creeping higher in the 12 months to May. Food prices jumped 8.6%, a 13-year high, up from 6.7% in April, with the most dramatic increases seen in the cost of bread, cereals and meat.
Soaring prices for petrol and diesel also drove up inflation in May.
Metro Mayor Dan Norris said that rapid inflation was pushing West of England family finances "to the brink" but that local people had long faced a "low wage spiral". He said: "Inflation is pushing West of England household finances to the brink. With the cost-of-living crisis biting local people harder than ever, these price rises will deliver yet another painful blow. But the low wage spiral working people face isn't new: it's a direct result of over a decade of Tory mismanagement of our economy. The Tories must bring forward an Emergency Budget today, and join people here in the West of England in backing Labour's plan to drive up pay, transform workers' rights and deliver good working conditions for all".