Sam Chivers : How proceedable home buyers get ahead of the game
---
---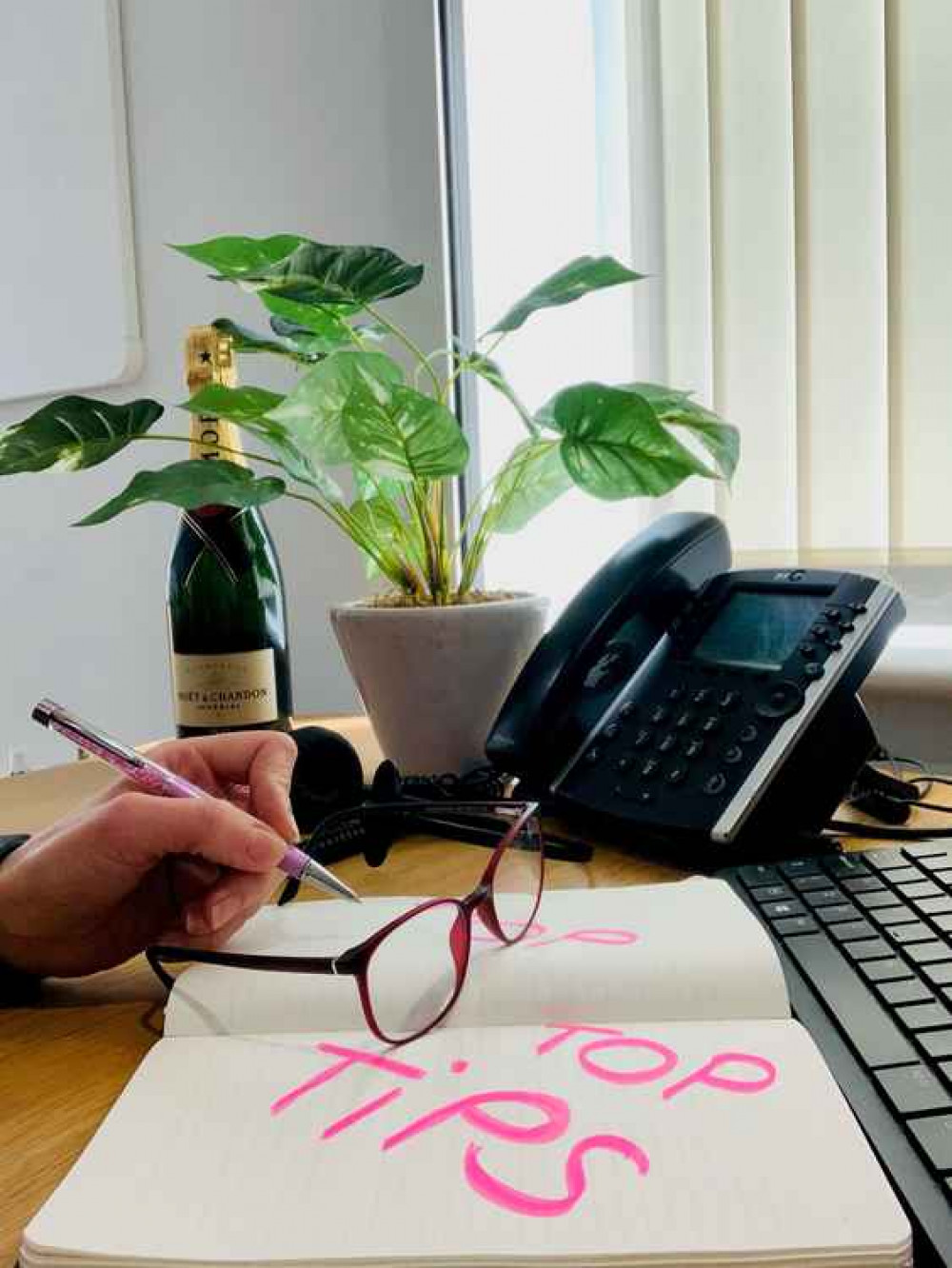 The local award-winning property agents Sam Chivers is reporting a big demand for homes and can get up to 15 viewing requests to any one of their properties.
The UK is experiencing a property boom at the moment - with some research showing prices rising at their fastest pace in five years - and the Somer Valley is proving particularly attractive.
The market is expected to remain strong even as stamp duty relief gets phased out in two stages in June and September.
So Sam Chivers, which has just won a second Gold award in the National Property Awards, has drafted some tips for potential buyers who want to visit a property, so they can get to see that dream home.
This is how they say you can get ahead of the game.
: Check your financial position. Speak to a mortgage advisor and make sure you can afford to buy the property you are looking to view. Be honest with them so they can search for the best mortgage for you.
: View the property online, know the location, do a drive-by if you can and watch the Video Tour.
: Have to hand your mortgage advisors details or mortgage agreement in principle ( if you are going direct to bank/lender). If you are cash buyers be prepared to provide proof.
:Check dates and times you are available (if you have a few dates you can do that is better than just having the one ).
: Have the address of the property you wish to view.
Then it is time to call them.
If you want to get in touch with Sam Chivers you can call them direct on 01761 411020 for more details. Or click the top of the page or HERE to go direct to their site where they have properties for sale and for rent