Sam Chivers : Proud of our range of properties with all these sold in days
---
---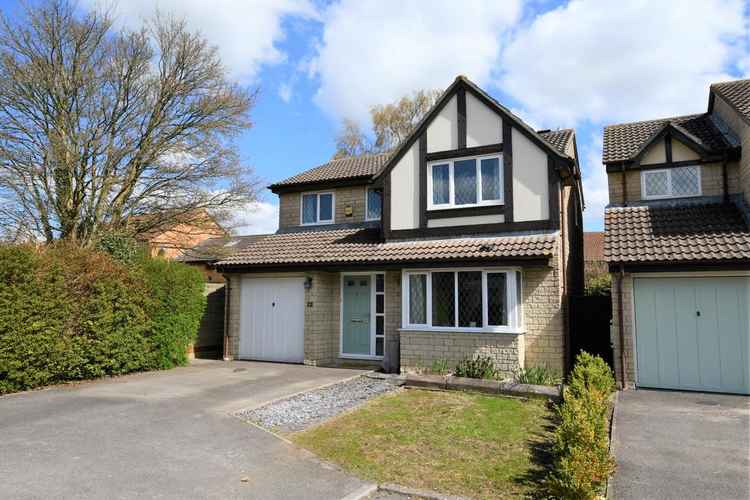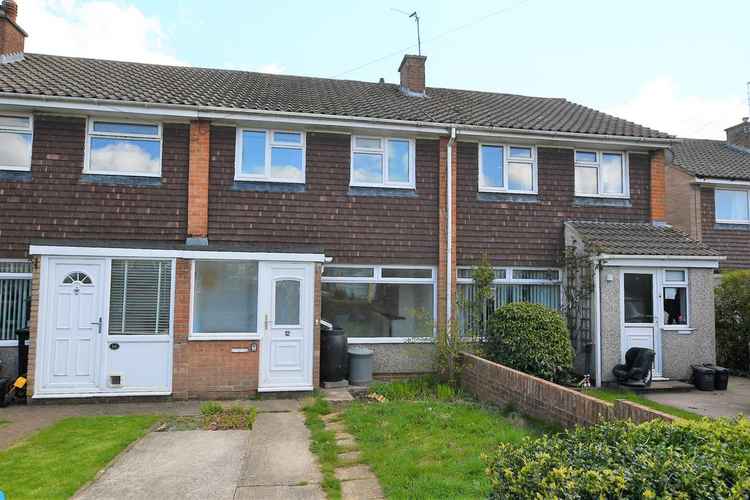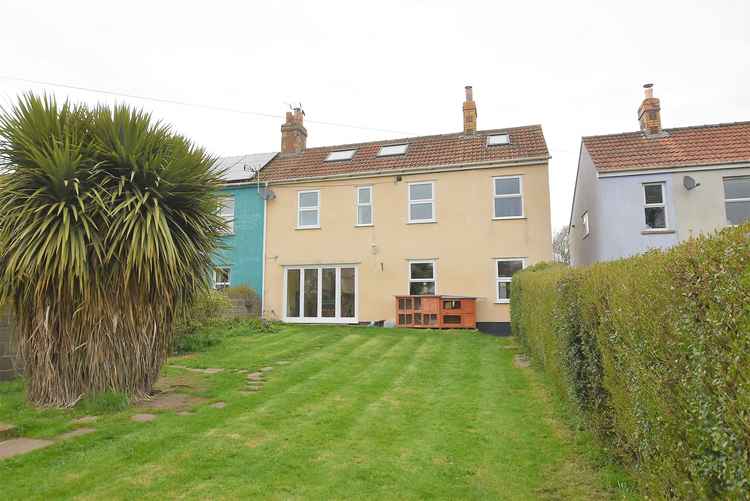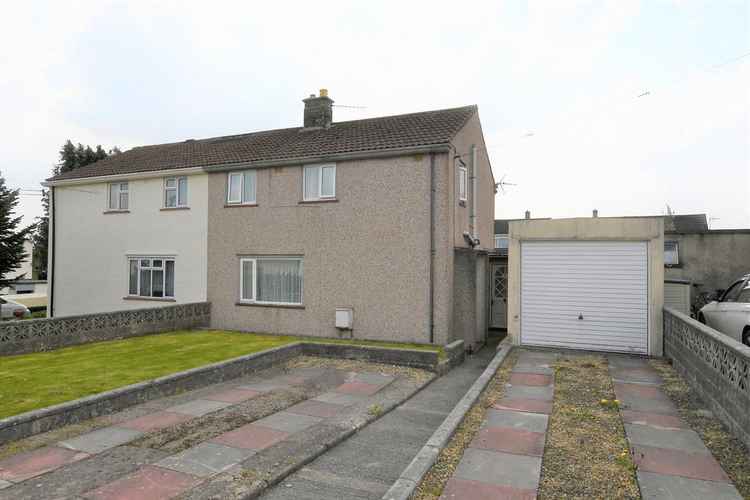 As a sign of the heat in the property market, all these local properties were snapped up in seven days.
The four, priced from £210,000- £465,000, and marketed by local and Gold-award winning agents Sam Chivers, were sold in less than a week.
The family-owned company is particularly proud that it has a wide range of properties on the market, and does not just specialise in certain price ranges.
The Sales Team said to Nub News : "All these properties were sold, subject to contract within the first week of marketing, the phones didn't stop! With good marketing and the right price, a property should sell within a short period of time. " For a full look at all the properties, for sale or rent locally, you can contact Sam Chivers by calling 01761 411020 or clicking on the banner at the top of our page or click HERE
the Sam Chivers site
Today (April 30 ) the Nationwide reported that UK house prices rose by 7.1% compared with a year ago. Describing the market as "boiling" the building society said the average property price had risen by £15,916 in the last year, to reach £238,831.