Don't miss the last chance to sign up to Bath College's Prince's Trust Team Programme for 2022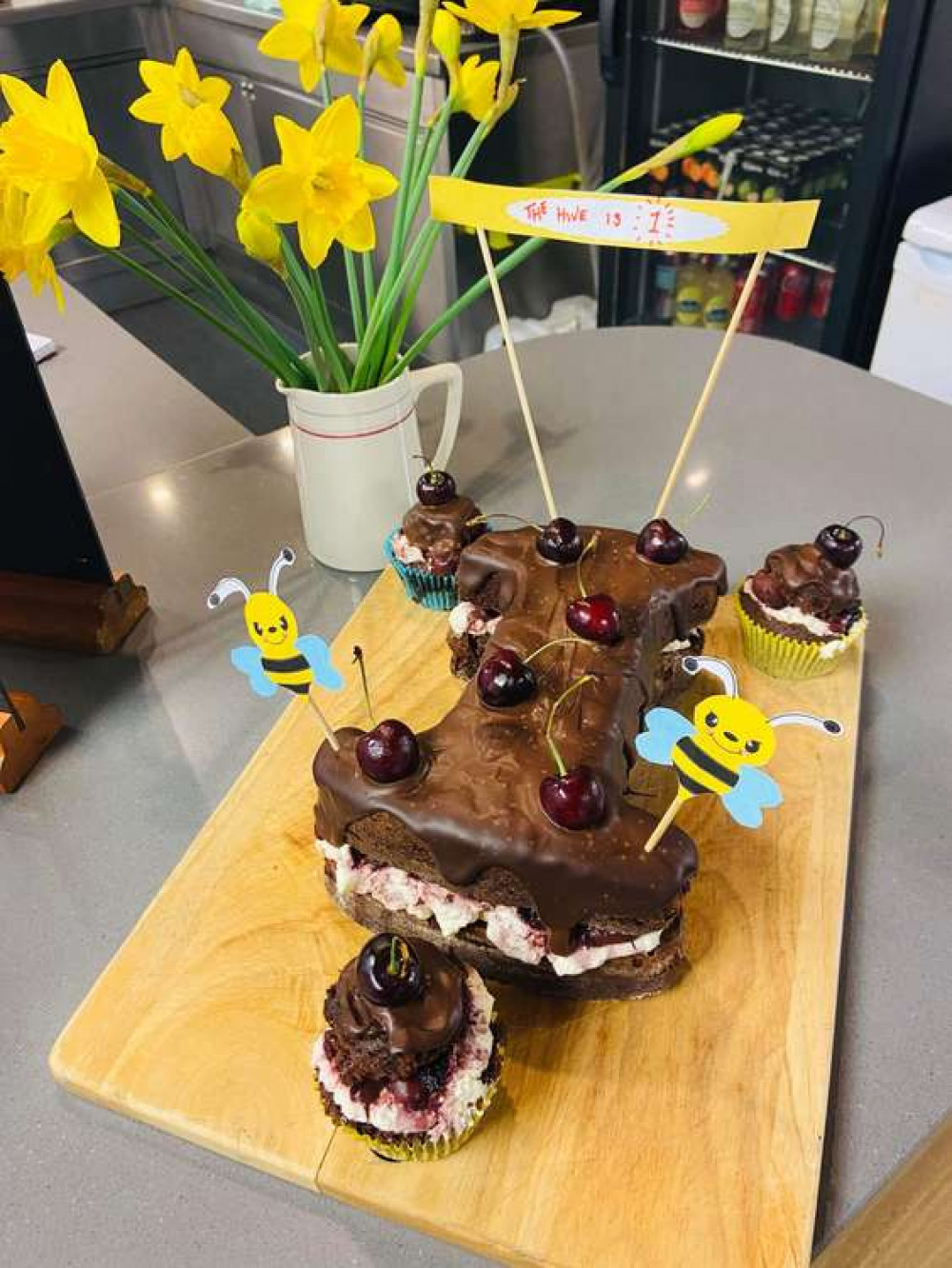 They may even pay your expenses to get to the Hive in Peasedown
Bath College are recruiting for individuals who are NEET (not in education, employment or training) for our upcoming Prince's Trust team programme! Read on for more information about this amazing employment and training scheme.
Don't miss the last chance to sign up to Bath College's Prince's Trust Team Programme for 2022!
This twelve-week course is for 16–25-year-olds who are looking for some support to find work or further training. Over the 12 weeks learners have the opportunity to take part in a four-day residential; community projects and receive personalised career planning support.
Learners will also take part in a Level 2 Food Hygiene course and a First Aid course as well as gaining important skills including teamwork, motivation and confidence building.
The course is free and open to 16–25-year-olds who are NEET or at risk of becoming NEET.
Based at The Hive in Peasedown St John
Monday- Friday for 12 weeks from the 26th of September, 10am - 3pm.
Travel cost can be refunded each week with proof of receipt.
For any information or to sign up please contact Mia at [email protected]