Jobs in and around Midsomer Norton and could you support weekly cycles and walks in the Somer Valley?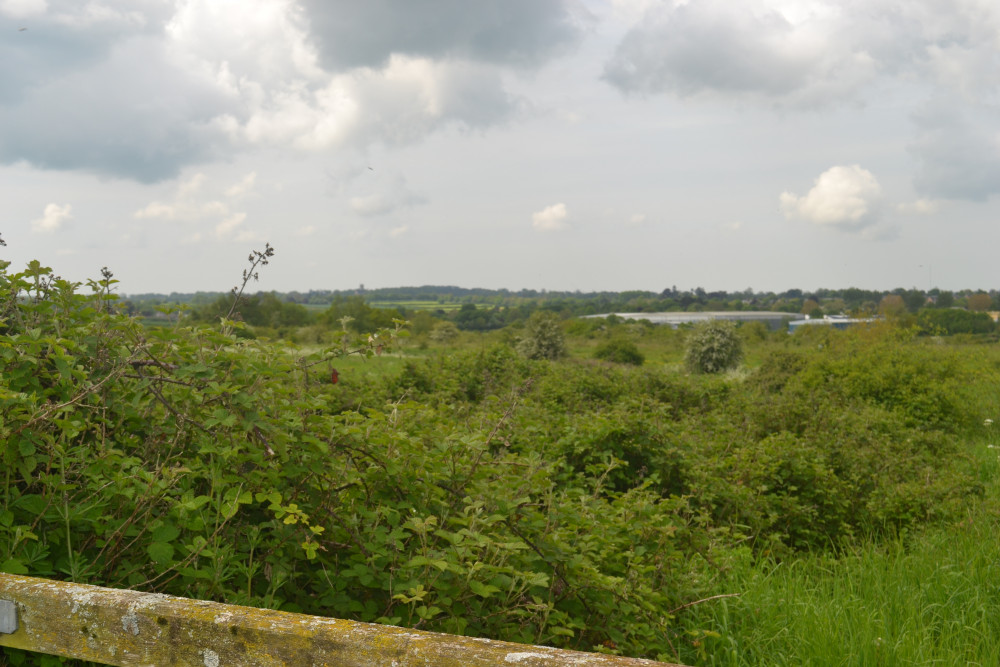 Could you help get more people out and about walking in the Somer Valley ?
Midsomer Norton Nub News likes to support the local community whenever and however possible, so if we spot jobs we post them here.
We also have a busy job section to the right hand side of our pages.
Howdens on the industrial estate is looking for an Assistant Depot Manager. Howdens Joinery, a trade only business with over 700 depots, needs someone to support the Depot Manager. In your Depot Managers absence you will confidently be able to ensure the smooth running of the depot. The Role • Support your Depot Manager in the day to day operations as well as provide cover in your Depot Manager's absence. • Embrace and promote Howdens unique selling points such as product quality and best local price. • Maintain a safe working environment, in line with Health and Safety Regulations. To apply click HERE
Sustrans is looking to recruit an Activity Support Officer who will work closely with the Project Officer to deliver a series of 10-week courses called Active Steps, which is part of the Active Way Project in the Somer Valley. • Contract: Permanent/Fixed term etc. • Location: Across the Somer Valley area including Radstock, Midsomer Norton Westfield and Paulton, and potentially other areas. • Zero Hour Contract • £12.98 per hour • Closing date: 23:59 on 11 June 2023 • Reference: SUS4049. Active Steps aims to gradually increase physical activity through motivating and supporting people to walk and cycle for more everyday journeys. To support this participants receive weekly opportunities to take part in guided cycles and walks. To apply see HERE
A vacancy for a Registered Learning Disabilities Manager in Radstock. The Regional Manager is looking for a passionate, experienced manager who can hit the ground running. They are looking for someone who has been registered with CQC previously and who has a background in learning disabilities and complex care. The Registered Service Manager will oversee all day to day aspects of the service, auditing, care plans, assessments staff management, recruitment, standards of care, compliance. More details HERE
And a vacancy for a Digital Marketer in Westfield. Working with the Webmaster and Sales team to increase market awareness and quality enquiry generation through a range of activities for Chronologic. These activities include promoting the business by enhancing website content to make it more engaging and compelling, and thereby to improve page ranking, and through social media channels. Monitoring and reporting on the ROI and penetration of marketing and web activity. (There are also a number of other activities required by the business that could be incorporated into the role depending on time available, experience and interest.) Chronologic is a B2B supplier of time and attendance, and workforce management systems. It supplies a range of systems and products to techie and non-techie people in a wide range of businesses and market sectors. Salary is put at up to £32,000 a year.