Jobs in and around Midsomer Norton and if you have a labourer CSCS card you can start today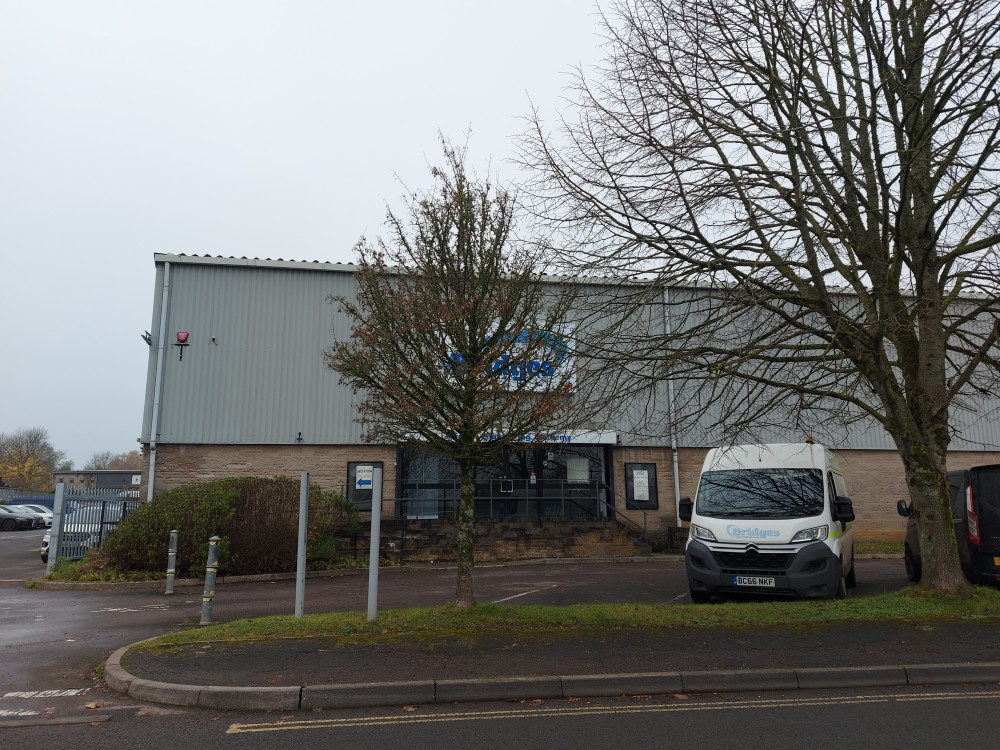 Bridges on Westfield is expanding too
Midsomer Norton Nub News likes to support the local community where and how ever possible, so if we spot vacancies locally we post them here.
We also have a busy job section listing on the right hand side of our site.
Jobs we have seen include:
Needed, a labourer asap. You must have : • Valid CSCS • Full PPE. • Ability to reliably commute to site which is in Radstock. PAY : £13.50 P/H. More details and to apply click HERE Three weeks work on offer which will take you to Christmas.
A vacancy for a Behavioural Specialist Salary: £35,000-£40,000 Working Hours: 40 Hours (permanent) . Working for a regional care company supporting adults with learning disabilities and complex needs. You'll be based in the head office but will be meeting staff and management in the services running meetings and delivering training. You'll be attending multi-disciplinary meetings and external professionals, You'll be completing behavioural assessments, You'll be developing and implementing assessment and intervention methods. You'll be formulating and updating PBS plans involving the individual and the team. Then provide advice, consultation and training to staff working within the teams. You'll be supporting the team to manage and report incidents and monitor all behavioural incidents that are reported. You'll need to maintain links with clinicians working in similar roles locally. More details and to apply click HERE
And over at Frome College a vacancy for a lesson supervisor. The job description is: This is an ideal opportunity for someone who is considering teaching as a future career as will gaining valuable in-class experience. Alternatively, this role is also highly suited to someone who is keen to support young people in their learning to achieve their full potential.
The successful candidate will be/have: -
excellent communication skills with a positive can-do attitude
ability to work effectively with young people and as part of a team
ability to encourage students to learn
computer literate
ability to use their own initiative, with good planning and organising skills
confidence and a good sense of humour
Candidates will need to have 5+ GCSE A-C or equivalent (Inc. English and Maths) and/or experience in a similar field.
Full details and how to apply HERE
A vacancy for a Head Veterinary Nurse., Highcroft (Fixed Term Contract). From nine months -1 year starting from February 2023. As Head Nurse you will be responsible for managing four sites; Silva House Vets, Frome Veterinary Centre, Haycombe Veterinary Centre and Batheaston Veterinary Centre. The team is currently 16 Nurses and 2 PCAs. More details HERE This is a full time contract, paying up to £28,000 working 40 hours per week, 3 days 8am - 7pm, 1 day working 8am - 4:45pm a set day off every week. 1 in 8 Saturdays and Sundays.