Local ramblers appeal for help as paths are overgrown ahead of annual ramble festival in Stratton-on-the-Fosse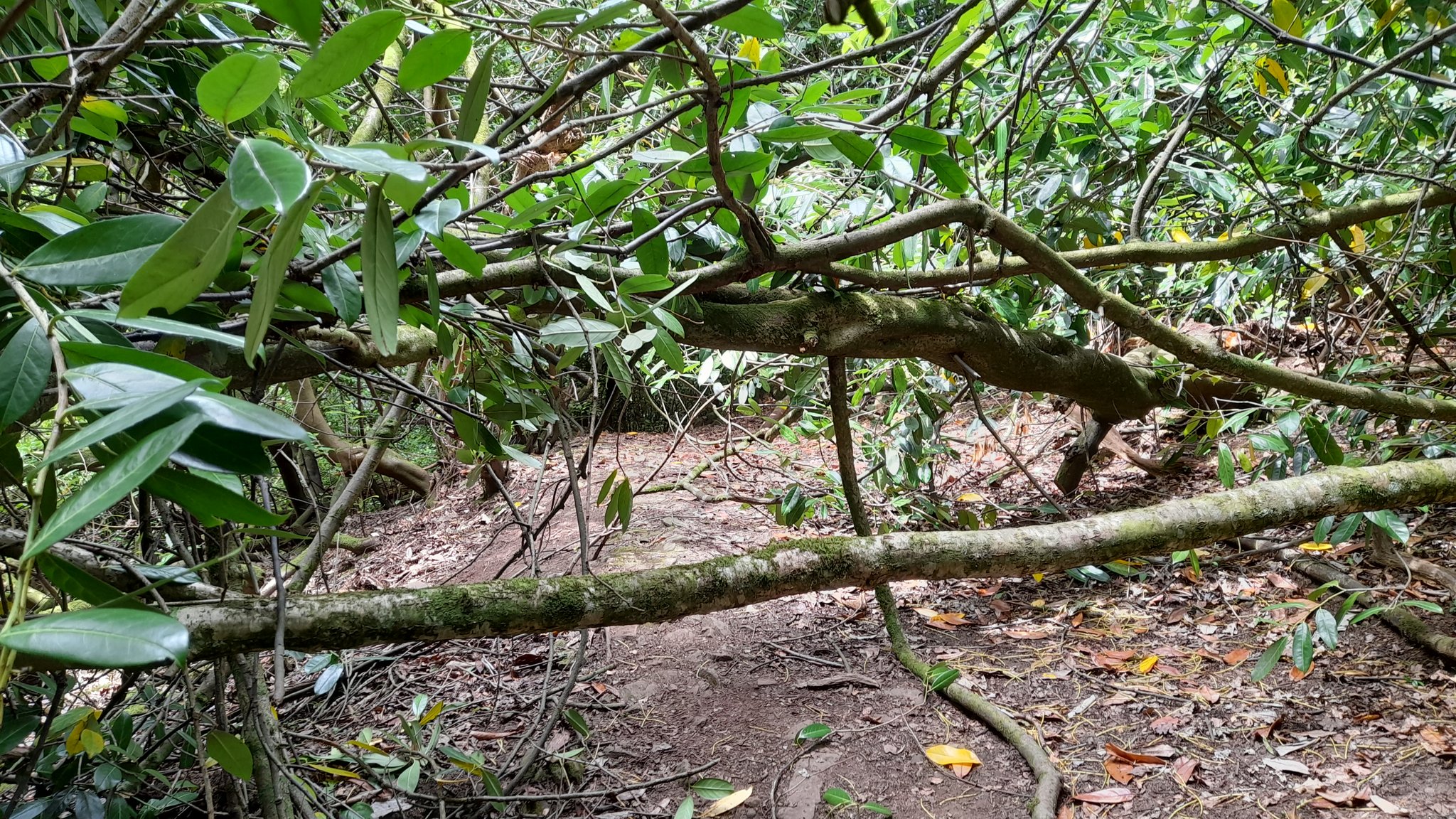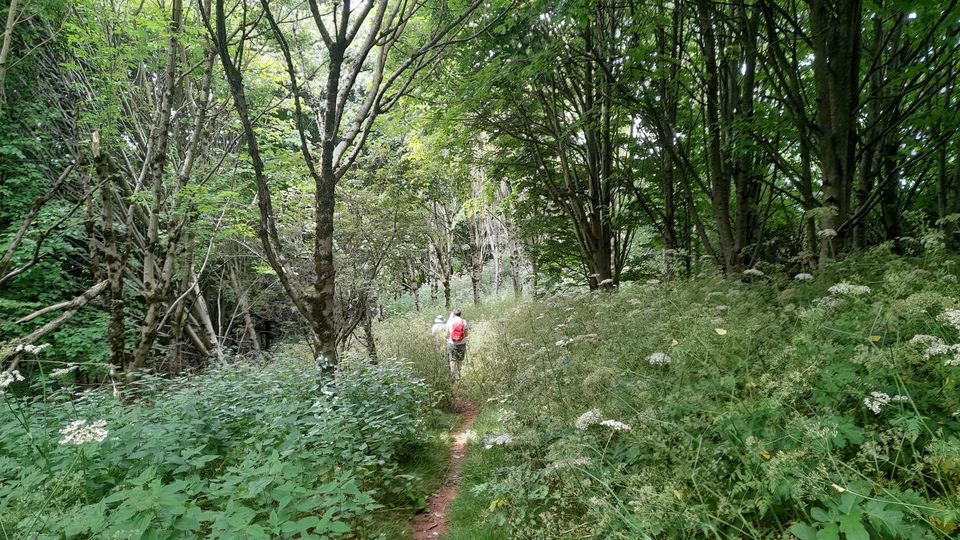 As they head into the biggest rambling weekend of the summer, local ramblers are asking for help.
This was what they were met with as they checked out the local walk intended as part of the Mendip Ramblers Walking Festival.
Last week they were walking the paths around Stratton-on-the-Fosse, checking out a walk ready for the festival which will be held over the August Bank Holiday Weekend, and as they put it they came across some clearance required.
Stratton on the Fosse will be offering up three morning walks and an afternoon walk. Each walk will be recced and cleared if needed. If there are any serious faults then The Mendip Ramblers Working Party will do them.
Full details of the Festival will be published shortly, reserve the date for led walks ranging from 3 to 12 miles August 27th, 28th & 29th. You can join the walks at no cost and they always offer up tea & cakes - reported to be very good - in return for a donation.
Local ramblers have also been busy elsewhere - the Mendip Ramblers working Party has been working as volunteers for Somerset County Council for over 20 years and in that time have cleared hundreds of miles of paths and put in over a thousand stiles and gates. Most recently they have put in 15 new gates and styles around Pilton.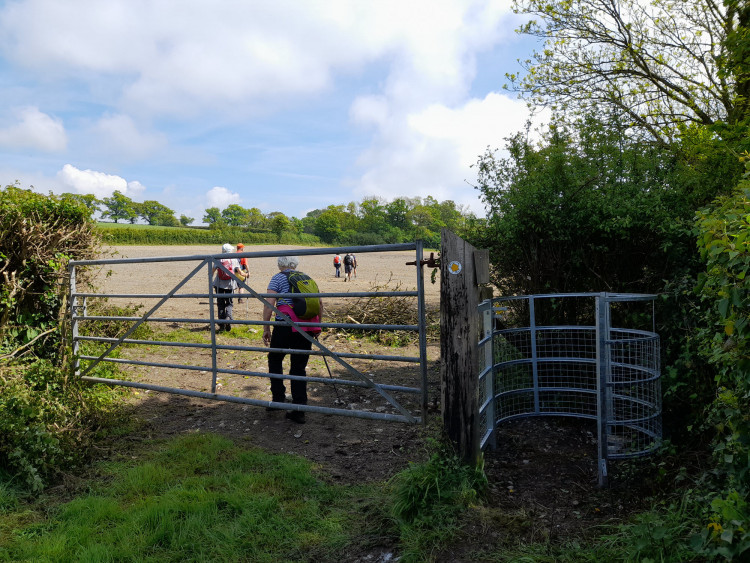 Les Stather who is the Mendip Ramblers Footpath Officer explained to Nub News : " They way it works is that we walk the paths or form volunteer path surveyors. This work is then prioritised by the SCC Rights of Way Department Warden and allocated by them to us. "