Midsomer Norton partnership of schools to get a new member in the form of Frome College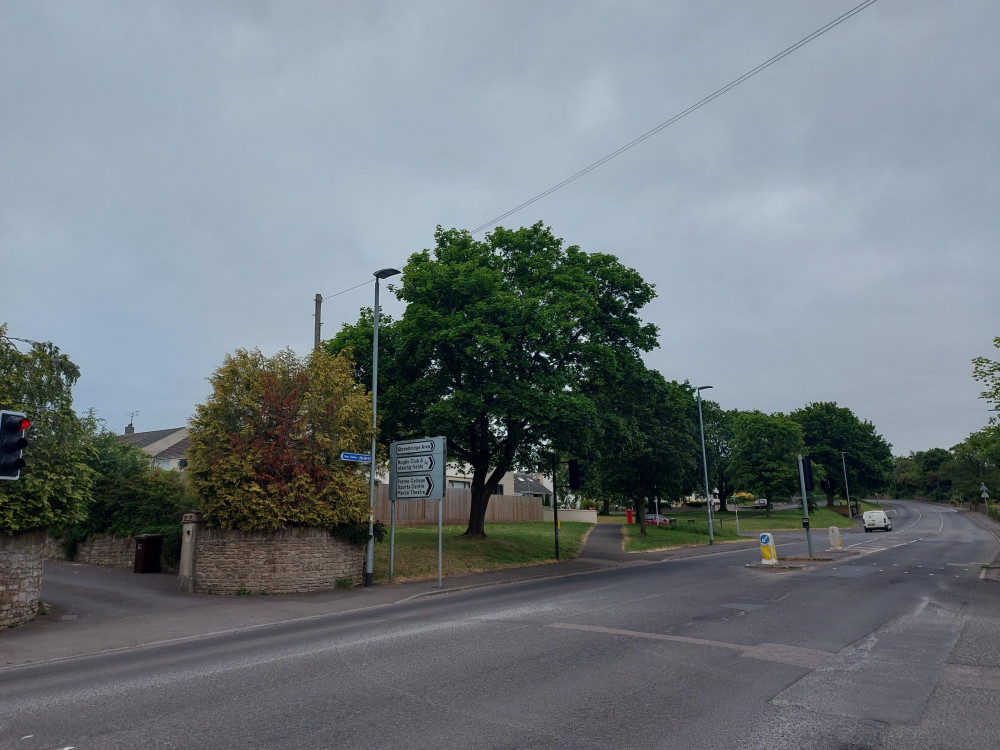 Frome College is heading the way of all the three big Somer Valley schools
Frome College is going to join a local academy - the Midsomer Norton Partnership- to become one of many schools in that group.
The announcement comes following a meeting of the governors and, the college says, will lead to better opportunities and greater access to facilities.
At the end of May, College Governors unanimously voted to become an academy and join formally with Norton Hill, Somervale, Beechen Cliff, Writhlington, Critchill, Haysefield, Buckler's Mead, Preston Academy, Leigh on Mendip primary (as well as a number of other primaries) and St Dunstan's schools as part of the Midsomer Norton Schools Partnership
There is still time to have your say, although in a letter to parents and carers it is clear that the decision has already been taken to convert.
"Although the decision in principle to convert to academy status and join the Midsomer Norton Schools Partnership has already been taken by Governors, we value very much your views and thoughts. We wish to reassure parents and carers and therefore have arranged a parent consultation meeting on Thursday 22nd June at 5pm in The Merlin. Additionally, if you would like any questions answered, please email our Clerk to the Governors [email protected]. "