Music to his ears, the Midsomer Norton record collector now selling 25,000 vinyls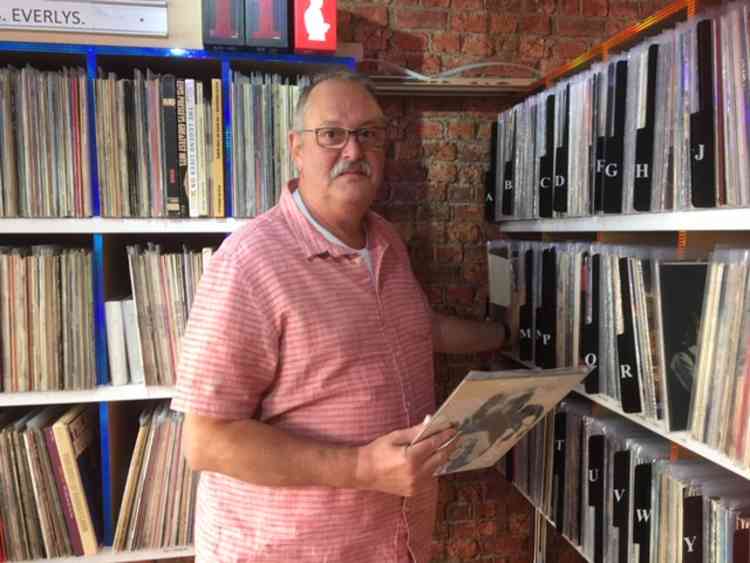 Lilley's Vinyl Revival in Midsomer Norton is about love, not money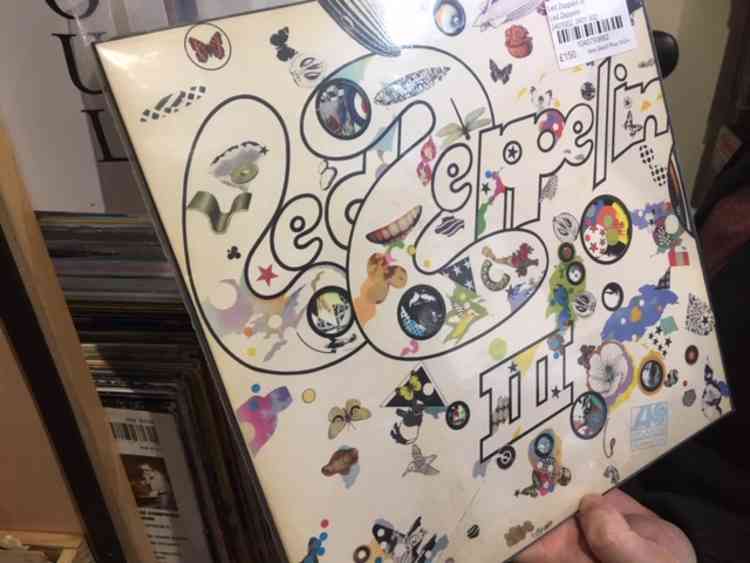 But there are some gems, like this rare pop out from Led Zeppelin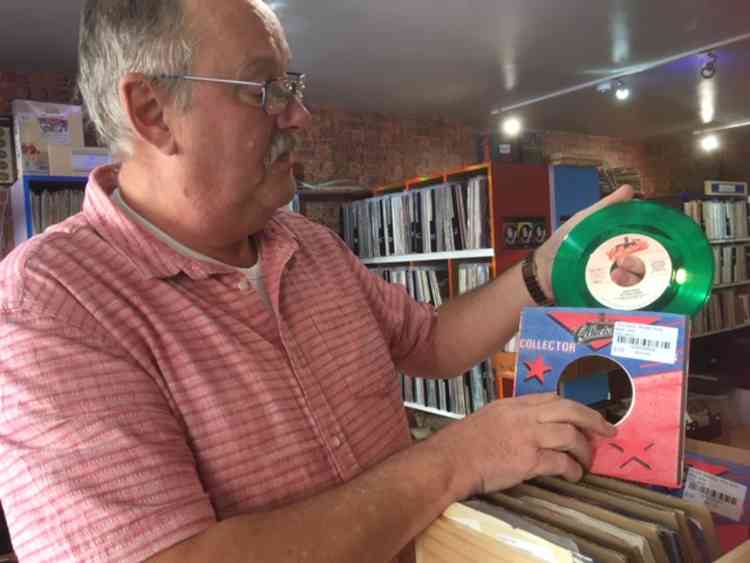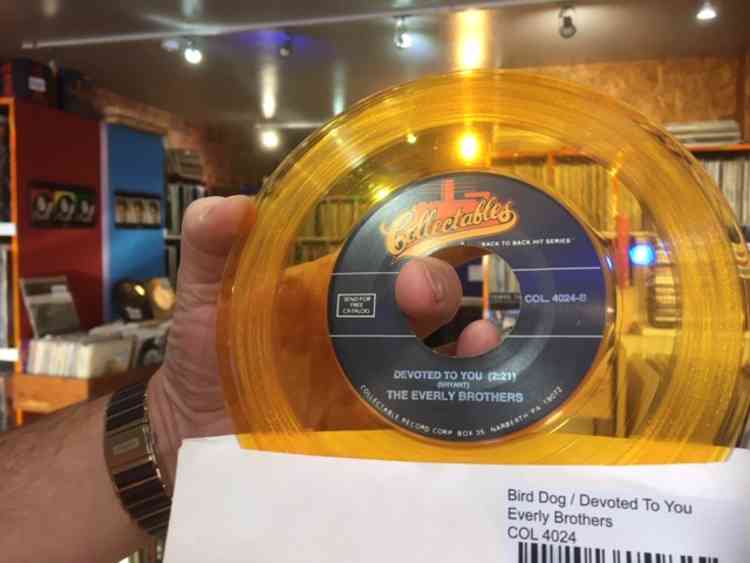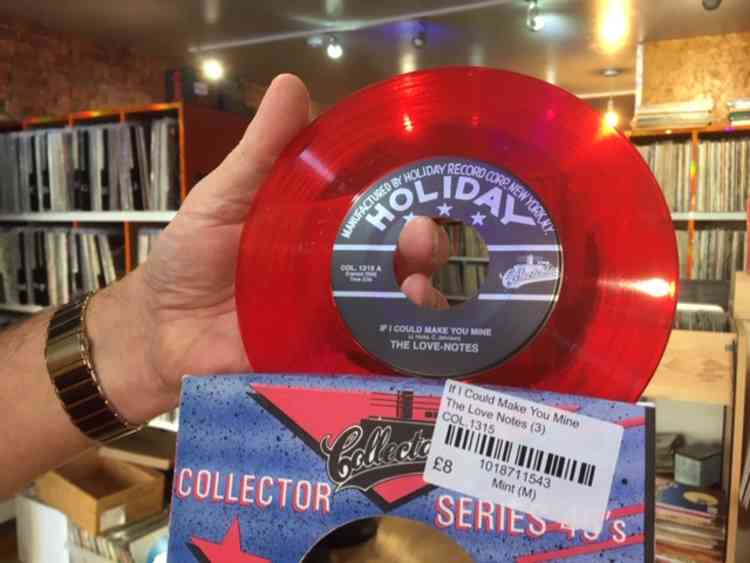 Blazing red - take your pic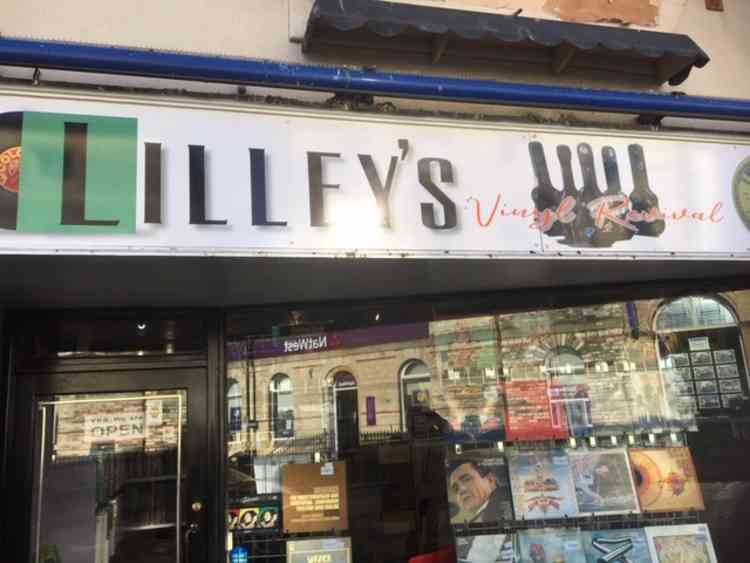 The record shop in Midsomer Norton is a vinyl lovers dream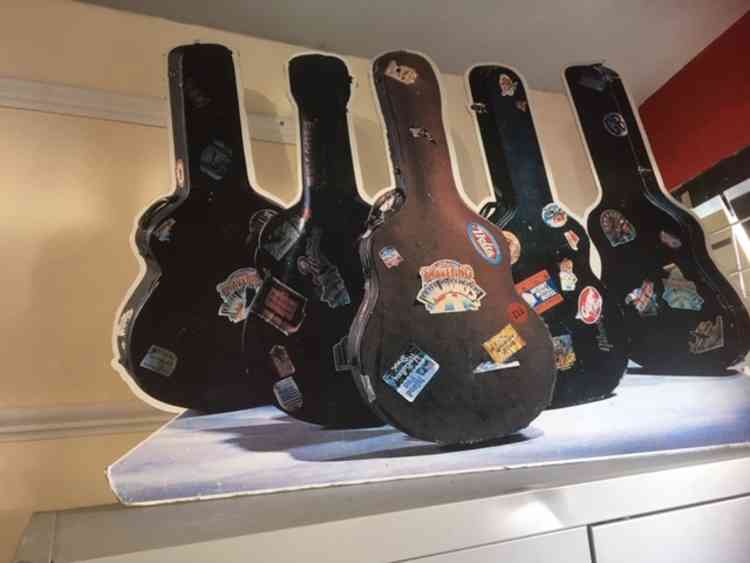 It is not just vinyl in the shop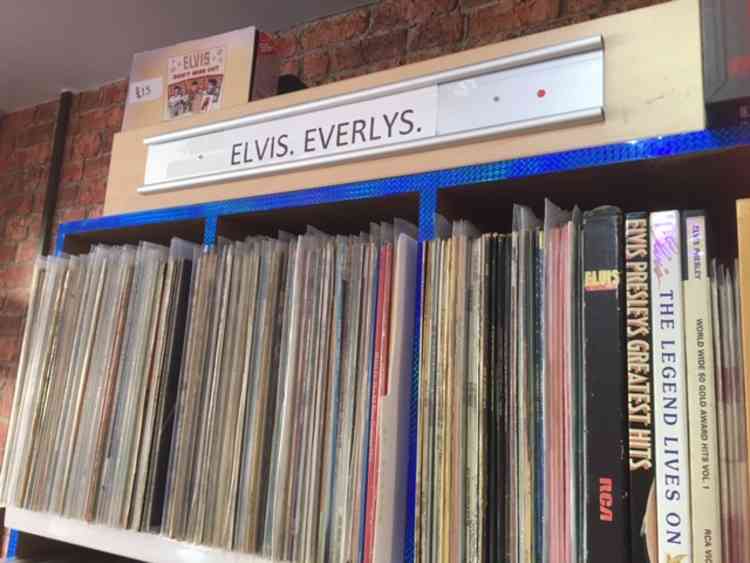 E for Elvis and everything else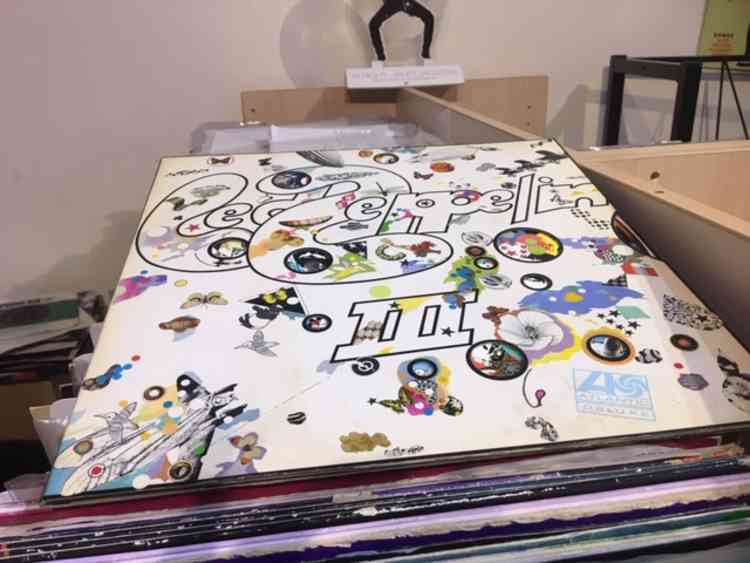 Stacks and stacks of records from rare gems to a Queen revival
From roofs to records, when Bob Lilley's hobby got out of hand he turned it into his newest job.
He loved his records so much he opened a record store, selling worldwide to devoted fans of vinyl.
He is clearing out thousands upon thousands of vinyl records that he had stored away, some of which he had never even listened to.
So Lilley's Vinyl Revival at the top end of Midsomer Norton was born and Bob who was a successful businessman with a conservatory roof company, now says, almost with a shrug: "We lose money every month."
Not that the shop doesn't have some pretty expensive gems, like an extremely rare Led Zeppelin III with revolving cut outs on the sleeve. That is understandably kept locked away.
Bob's passion for records was something he did in his spare time, but when he stopped work, he had upwards of 25,000 records, perhaps more, collected and bought from sales and auctions, or just given to him by equally obsessed but space-poor fans. So he needed to do something with them and the business was born, with Bob taking on the lease in May 2019.
But it is not just vinyl; Bob also has gramophone players, needles and styluses, collectables and record buffers, cleaners and signed memorabilia, oh and a shop stand used for the Traveling Wilburys. It is a veritable old curiosity shop for all vinyl fans.
He now sells all over the world - his latest despatch a set of four Jethro Tull albums to Spain.
Often he is replacing records that collectors got rid off when they thought vinyl was dead.
Bob's most popular sales: "Anything by Queen, when the movie came out well I had kids coming in asking for everything that they had ever done.It was amazing. I can sell anything by Elvis, country and western will be huge and honestly lots of things I have never heard of. The only thing I don't sell is Cliff Richard records! "
He is cataloguing the vast collection and putting it up for sale but never assumes anything. One of his hottest items, coloured records that are are a huge hit in the US because of what they look like not, not if they sound any good, and fan-based rarities like records of the German Prog band, Eloy.
Bob who was also a DJ in the early seventies, also owns the only known copy of the first ever ten inch Berliner. In 1901 Berliner Berliner Gramophone only produced ten inch models for just three months - so this is very rare.
He is now busy turning the shop into more of a record shrine, so that fans can come and browse and listen, and if they have anything from a few pounds to a few hundred pounds, buy one of his record treasures. Or just enjoy the record sleeves, many of which are works of art so he is also selling records that can be used just as decoration.
The Hawkwind keyboard and guitarist Magnus Martin, who lives in Frome is a regular, but he probably has other super star followers.
Bob is brother to the other famous local Lilley who produces local cider and which he sells in the shop. He said: " It was a hobby that got out of hand. I have five or six thousand 78s, three or four gramophones, I have all genres, in this shop I have everything. I just mustn't buy any more."
Lilley's Vinyl revival is at the top of Midsomer Norton high street. Open Monday to Friday 9am until 5:30 pm and Saturday from 9am until 2pm.
For his on line catalogue see the red button below.