No place for murders in Midsomer Norton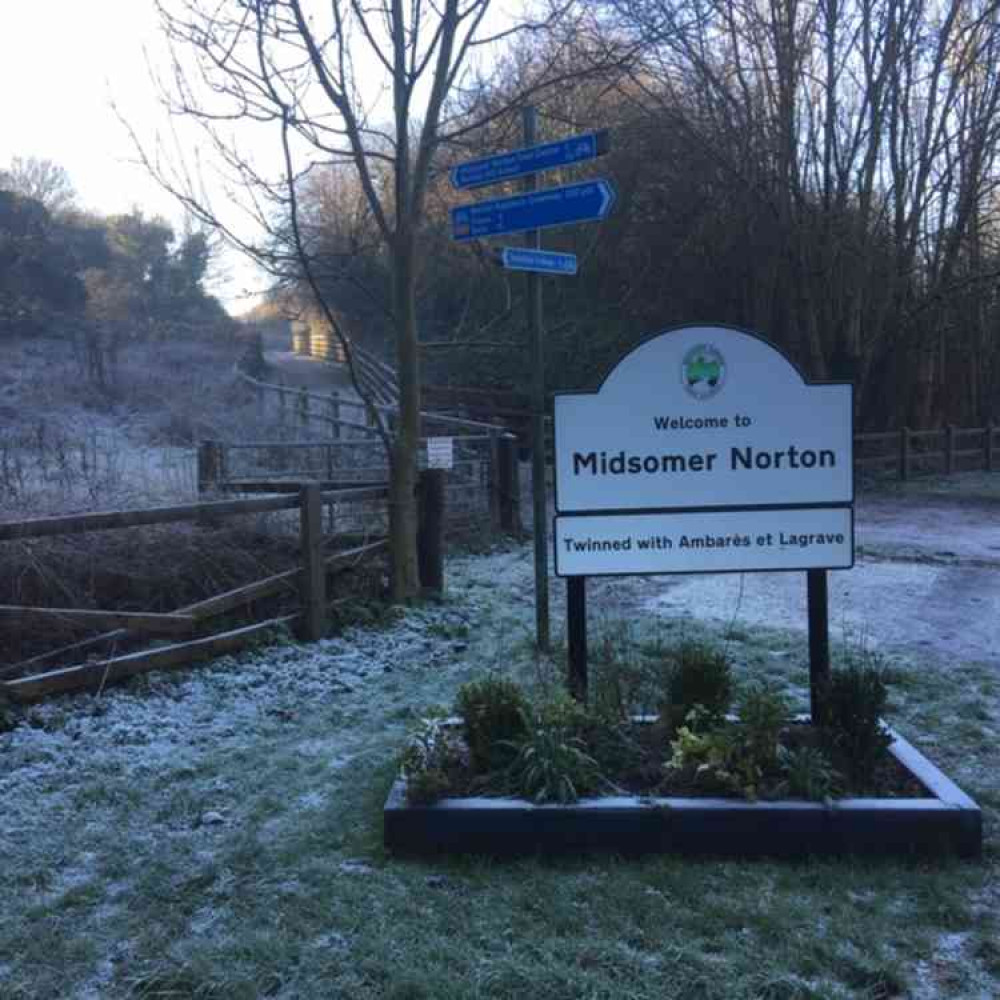 It is not THAT Midsomer.
Anyone and everyone who has stared at a TV set in the last twenty years will associate this town with murder.
Midsomer Murders have been on the nation's television since 1997 and the drama is currently up to series number twenty.
But for the record, it has nothing to do with the town, save the name, and there really aren't that many murders in Midsomer Norton. In fact the police have confirmed that not one person in Midsomer Norton was murdered in 2019.
If anything Midsomer has a reputation as being a bit sleepy. So much so that not one person Nub News asked could sum up the town in three words.
As a town it was once joined in a community sense with Radstock, but that alliance ended in 2011 and since then has worked hard to establish itself as a separate entity, with its own town council, a new community trust and many plans for the future.
Norton Radstock Town Council was set up in 1974, but there were continued arguments about who got what; with no little bitterness there remains a feeling that there are the haves and the have-nots were split up.
The towns still lie along several main roads, and it has to be said that as an outsider the leaving signs seem to be a case of blink and you miss them. That said it is considered a friendly town, with plenty of long term residents who have generations and the photos to prove it of their association with the mining industry and lots of soggy feet from the seemingly endless floods. Today that heritage and associated works are being celebrated by perhaps one of the most enthusiastic team of volunteer in the UK, as they rebuild the local railway. Sleeper by sleeper the volunteers from the Somerset and Dorset Railway Heritage Trust revive the line and thousands of fans across the world watch the repairs on social media. Visitors can enjoy the museum, get a cuppa in the buffet coach and go along to many weekends celebrating the era of steam and diesel, but book early, tickets are always sold out, sometimes within a matter of minutes. Looking ahead, the town is in line for a share of the government;s £95 million cash injection to revive England's high streets. A new primary school, housing and a care home are being built and the town has a series of events throughout the year which are as flamboyant as they are unusual. The town is certainly looking to the future. If it looked to the skies there would be another of Midsomer Norton's claim to fame, as asteroid discovered on March 10, 1992 and named after the town. But for now there is that High Street to revive.