Radstock Museum's Bygone Days Talks Return for 2023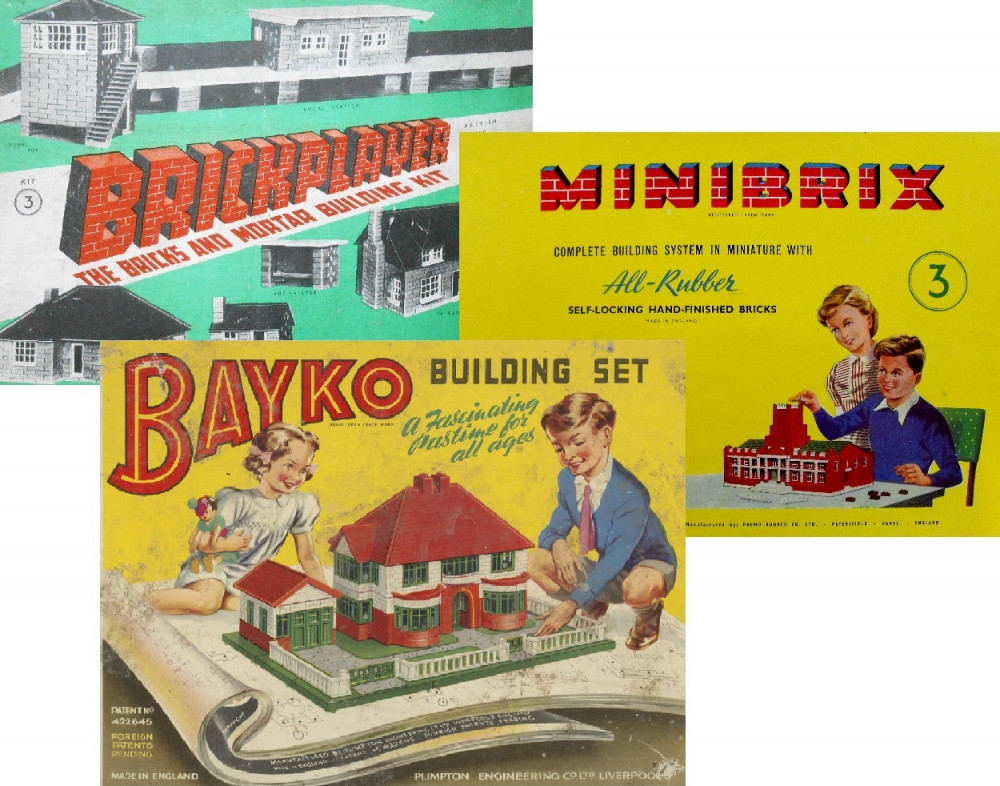 Come and play with some old construction toys and hear all about their history.
Somerset Coalfield Life at Radstock Museum begins the new season of history talks with a look back at childhood construction toys of bygone days.
"From the nineteenth century onwards, an amazing array of building sets have been sold for children to build houses, log cabins, castles, churches, factories and so much more. Museum Trustee, Jackie Britton has been collecting them for thirty years and has around 1500 in her collection. This copiously illustrated talk will look at the many ways in which a box of parts could be put together and the wide range of architectural styles on offer. Some real examples will be on show and there will be a chance to have a play with a few that you might remember yourself."
The talk and play session, takes place at the Somer Centre in Midsomer Norton, on Tuesday 7th February, at 7:30pm, admission £5 on the door, and a raffle, with all takings going to Radstock Museum.