Re branded Coleford Co-op - what do you think ?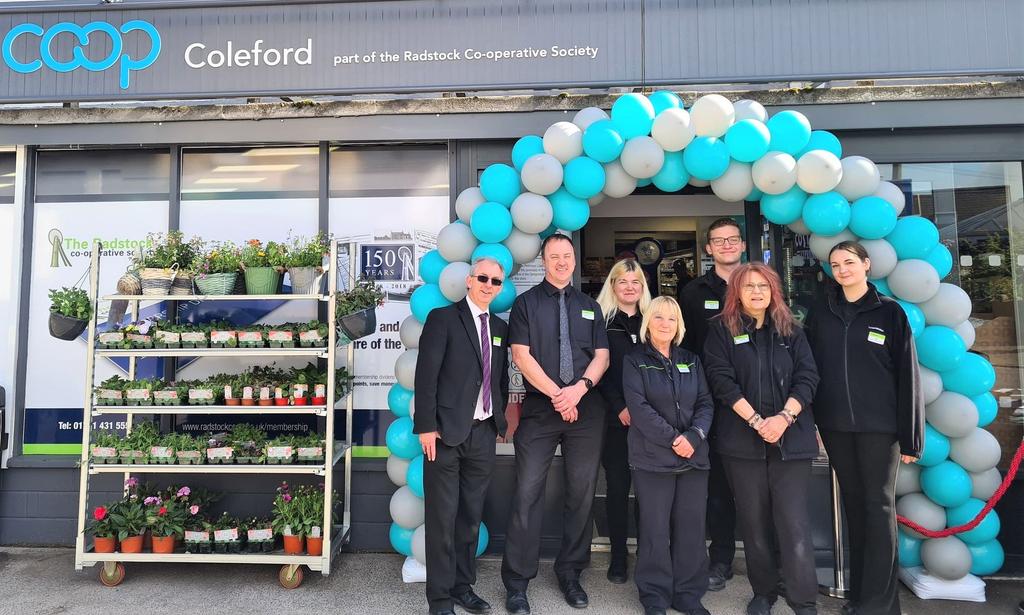 Continuing with Radstock Co-operative Society's store development plans the company has been making significant improvements to the Coleford store over the last few weeks.
CEO Dan Morris said : "The Society decided to rebrand our local store in Coleford using the international co-op marque and we are delighted with the result. The branding is bright, aesthetically pleasing with an undeniable modern feel. The Co-op Coleford is a pilot store for us using the international marque and we will be keen to gauge the opinions of our local members and customers as to whether they like it.
" Radstock Co-operative Society has served the local area for over 150 years and it is essential we continue to demonstrate that we are a truly local, independent business whilst ensuring everyone recognises we are part of a much wider international co-operative movement".
As a thank you to the local community, for their continued support of our Coleford Store, we provided Dividend Card Members with a 10% discount on their first shop in the new-look store.
Coleford's Store Manager Graham Perry presented a cheque of £150 to Bishop Henderson School, who officially re-opened the store, on behalf of Radstock Co-operative Society.