National Winners Midsomer Norton TAGB Tae Kwon-Do
By Midsomer Norton TAGB Tae Kwon-Do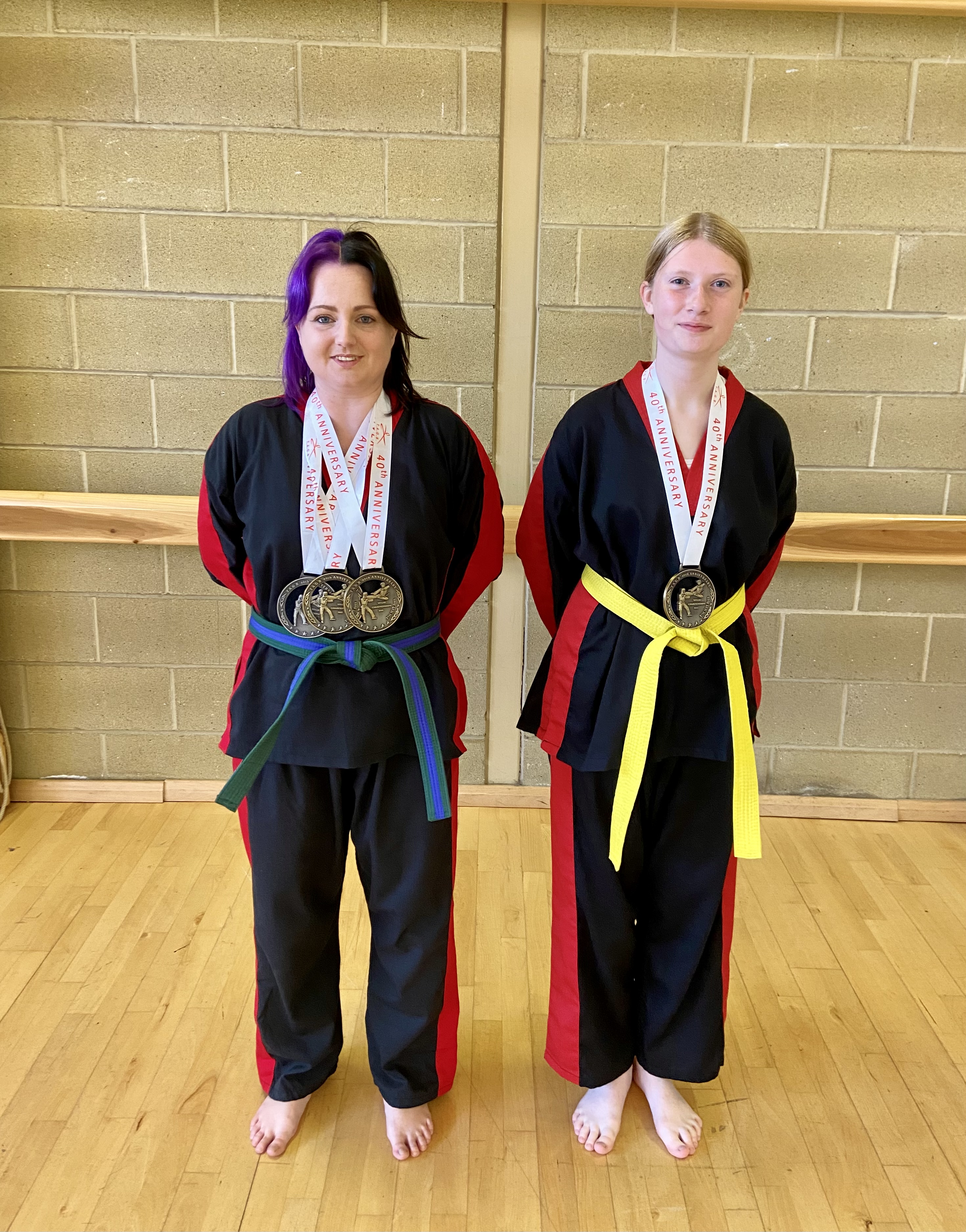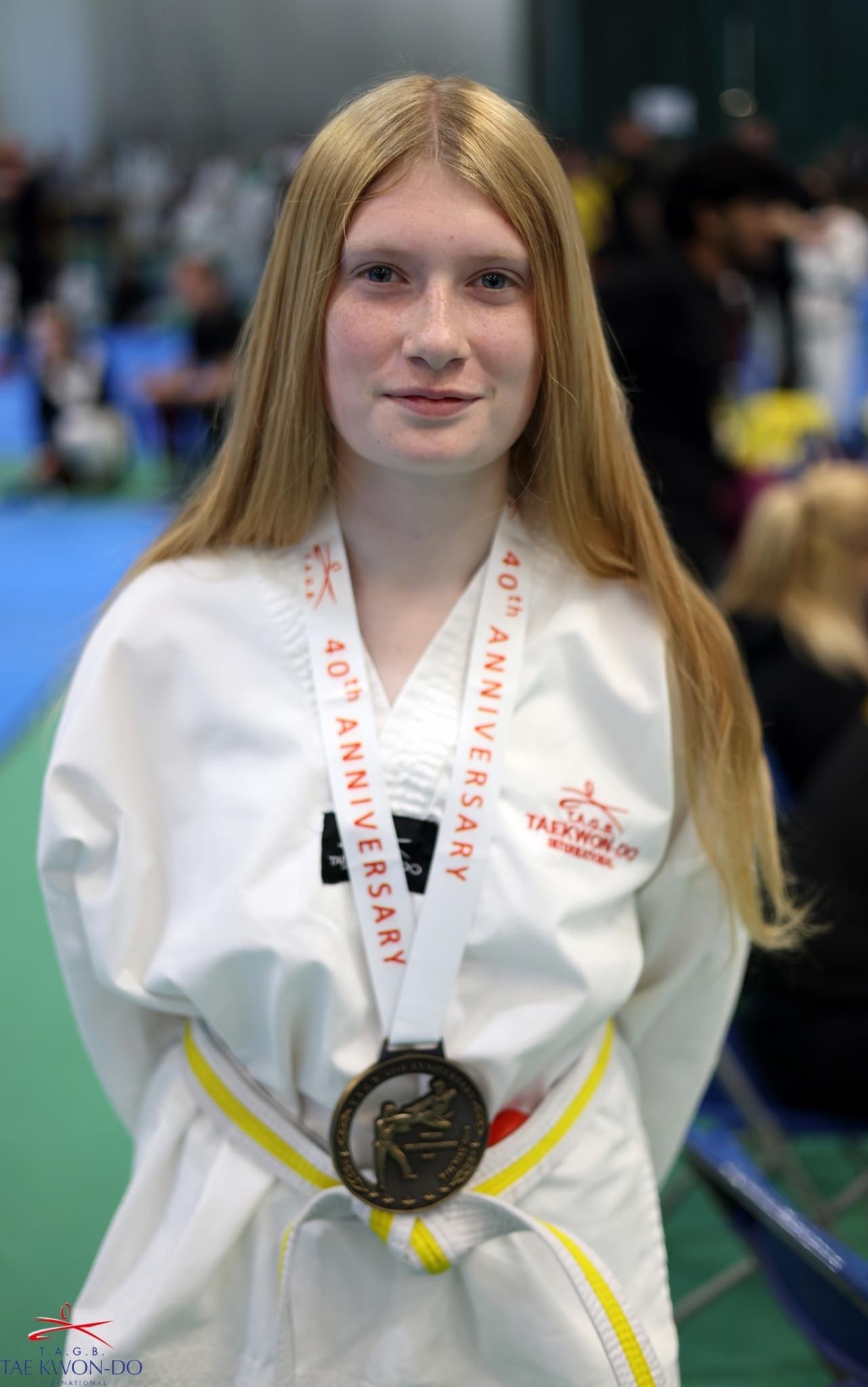 Huge well done to everyone who was brave enough to step on the mats this weekend at the National Welsh Championships in Cardiff. You made us proud
Fantastic results. Medals brought home:
Lucy
1st Individual Patterns
1st Team Patterns
2nd TAG Team Sparring
Holly special mention to our first-timer
1st Individual Sparring
Congratulations to all our competitors for their amazing achievements, appreciation to parents, partners, children and friends for their unwavering support.
Thank you to all our amazing students for being part of our team and supporting each other in their pursuit of the same goals. Let's continue to lift each other up and push ourselves to new heights!
Next up, the WORLDs
To book your free trial sessions call/text 07983104286
email [email protected]