Prattens Bowls Club Bowls Big Weekend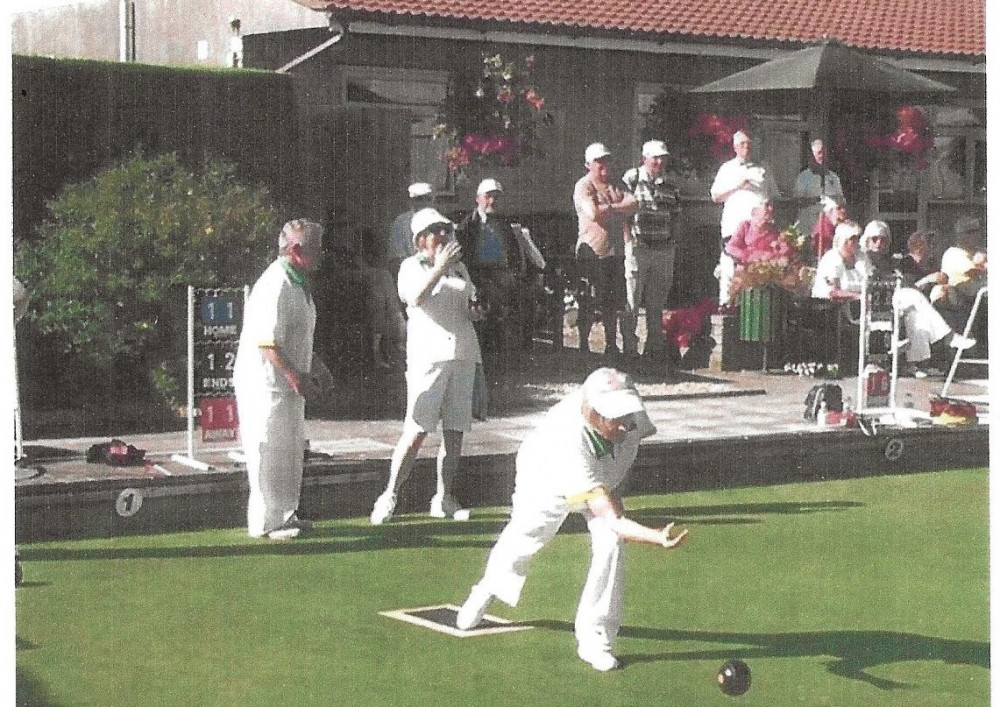 Bowls England are holding what thy call the BOWLS BIG WEEKEND and Prattens are taking part. This will take the form of an open day on Saturday 28th May between 10am and 1.00pm. The purpose of this event is to give people the chance to try bowls and meet with people who play bowls. There is no age limit on people trying the game (lower or upper) and those who might be interested should just come along (the only limitation is that you will need some flat soled shoes – most trainers will be ok). Prattens will provide bowls and assistance on the green.
Tea and coffee and biscuits will also be available and our bar will be in use.