Local NINJUTSU (BUJINKAN) club offers parent and child sessions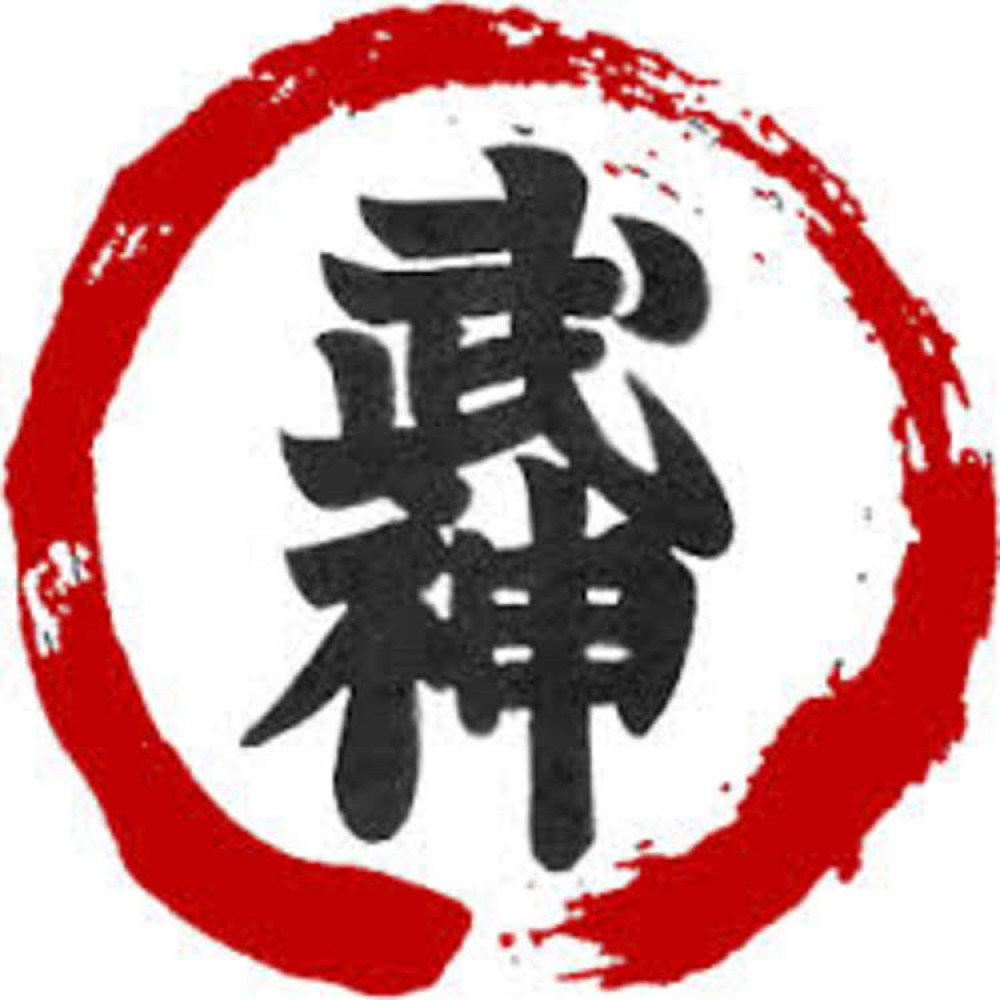 Inspired by the Olympics?
There is a traditional Japanese martial arts course of Ninja and Samurai, just down the road in Radstock.
Offering a fun and friendly class, all genders and all ages welcome, any age and any fitness. But what they also offer is a parent and child combination class, so you can learn alongside your child.
5TH Dan (Shidoshi) instructor has more than 25 years experience.
Sunday mornings 11am until noon.
First session is free and then only £5 a session. Located at the Whisty Hall, near the Walnut Buildings in Radstock. More details call Daniel on : 07860464047