Notice petrol prices increasing Midsomer Norton drivers ? Warning that worse is to come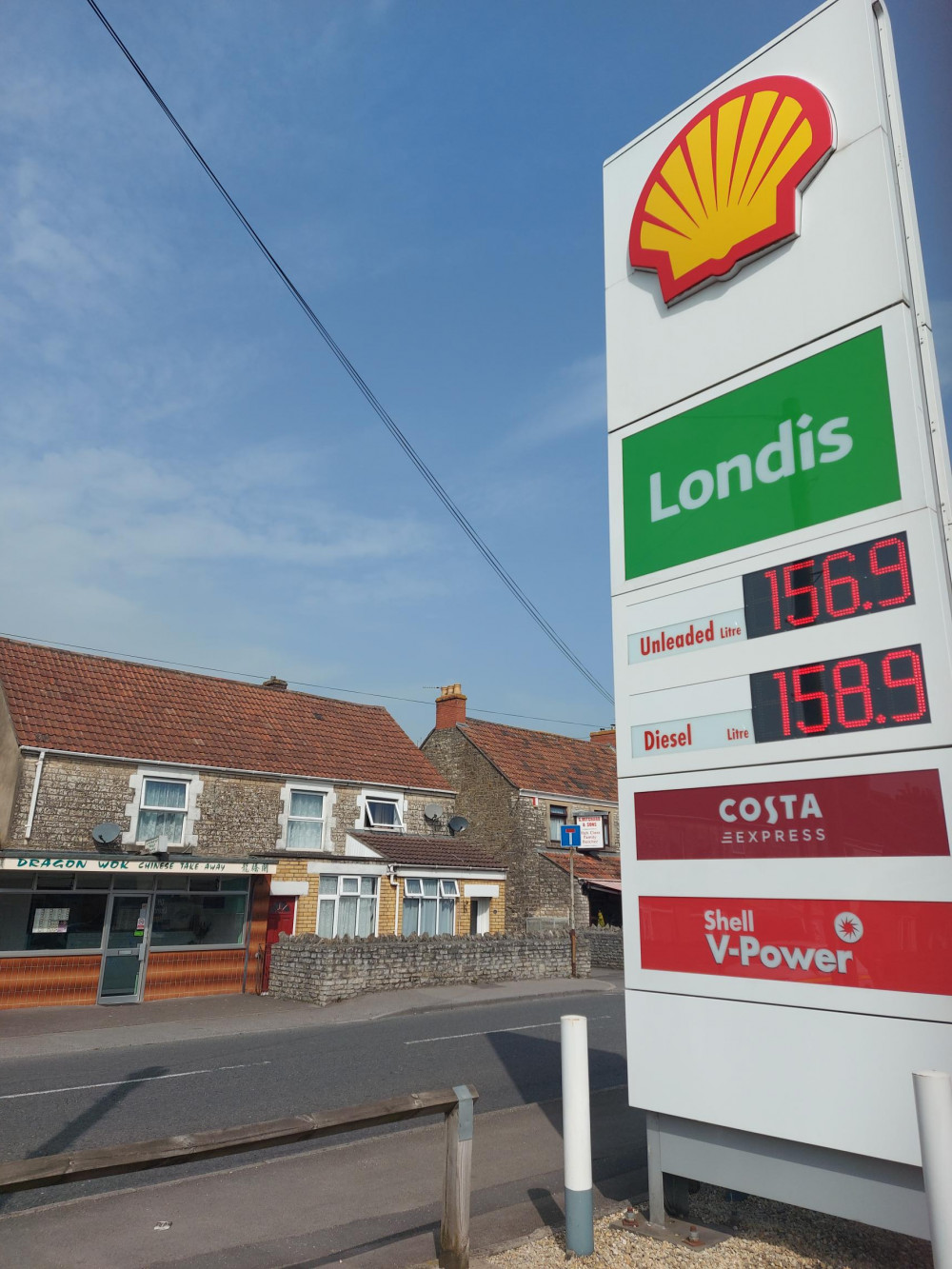 This was the price at one petrol station in Westfield last week - but its going UP
Today (September 19) the price of crude went over $95 a barrel - the highest level for ten months according to the BBC - so that means petrol prices are certain to rise too.
The RAC motoring group warned drivers were "in for a hard time" at the pumps.
The average price for UK drivers is now £1.55 per litre, with diesel at £1.59. That is up from around £1.44 and £1.53 in May.
Since the start of August, average petrol prices have increased by 10p per litre and diesel prices by 13p.