Creating space for HOPE and EMPOWERING Voices after Pregnancy Loss on Somer Valley FM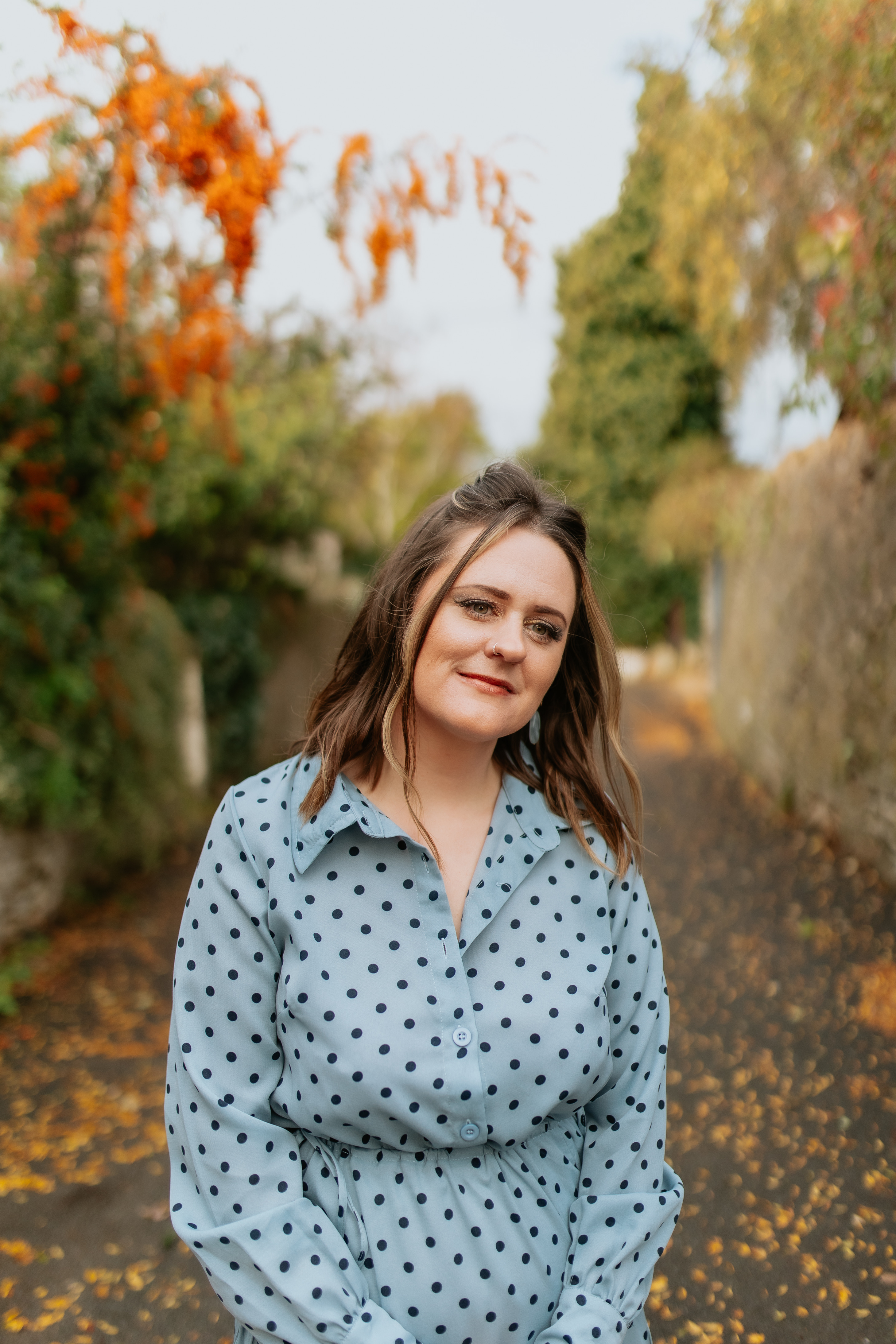 Founder of HeartTalks Chantelle Walmsley,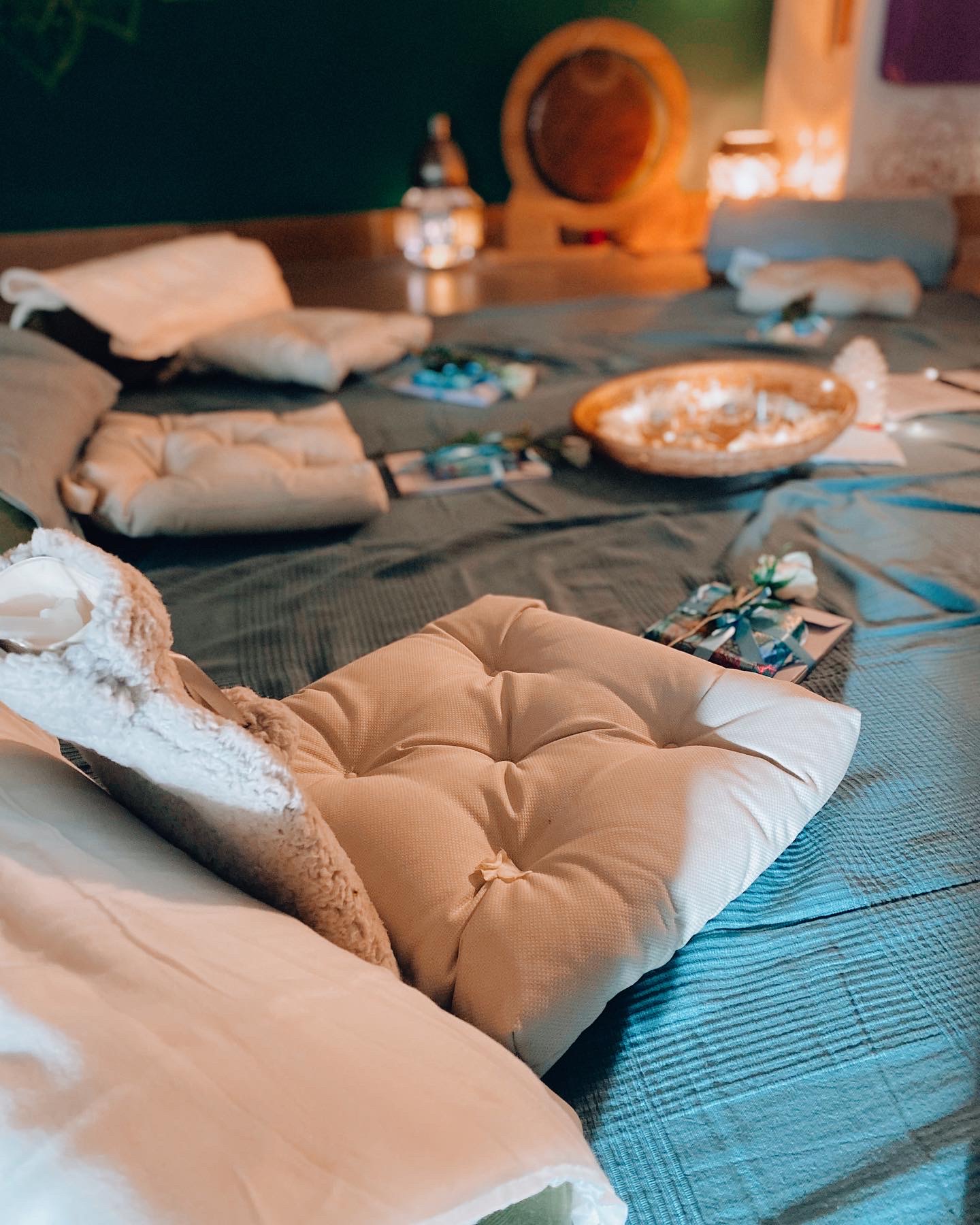 HeartTalks Support Circle
HeartTalks was founded by Chantelle Walmsley, Pregnancy Loss Empowerment Practitioner Trainee, Nurse, Author, Wife, Angel and Earth Mum.
In her own words " It was my own experience navigating the emotions of fertility, experiencing recurrent pregnancy loss when I discovered and connecting deeply to my souls message. A message to be the support that I wished I had had during my loss experiences"
HeartTalks is focused on developing support services within the community. Bringing hope and voices to those women affected by pregnancy loss.
HeartTalks was founded because Chantelle realised that the best way to solve this problem of accessing services & support following pregnancy loss is to engage people. To set up a community where women feel part of, heard and deeply seen.
Since Launching in October 2022 HeartTalks is steadily growing interest and strive to reach as many women requiring support locally, raising awareness through media, social media channels and networks of the support available to women in the area.
HeartTalks set up a GOFUND ME Fundraising page to help raise funds to help with the cost of setting up local support circles/holding spaces in the area of Midsomer Norton, encouraging local businesses to help successfully extend HeartTalks mission.
HeartTalks first Support Circle took place in December in Midsomer Norton. This Free monthly circle runs once a month and offers a supportive space for women to meet and share their experiences as well as support packs and a resource table that contains supportive & educational material/leaflets and further signposting for support.
HeartTalks mission is to expand their campaign to reach women in all areas and outside catchment areas so that all women have access to the services that they need in the time of need.
If you would like to hear more about Chantelle's Story you can tune into Somer Valley FM (95.5) on demand 'Women's Power Hour Show' with Yvonne B (aired on 23rd November)